Endocrinologist Dr. Karl Nadolsky gives the truth about hormones that are commonly misinterpreted or mispromoted: testosterone, thyroid, cortisol and insulin.
Guest Bio
Dr. Karl Nadolsky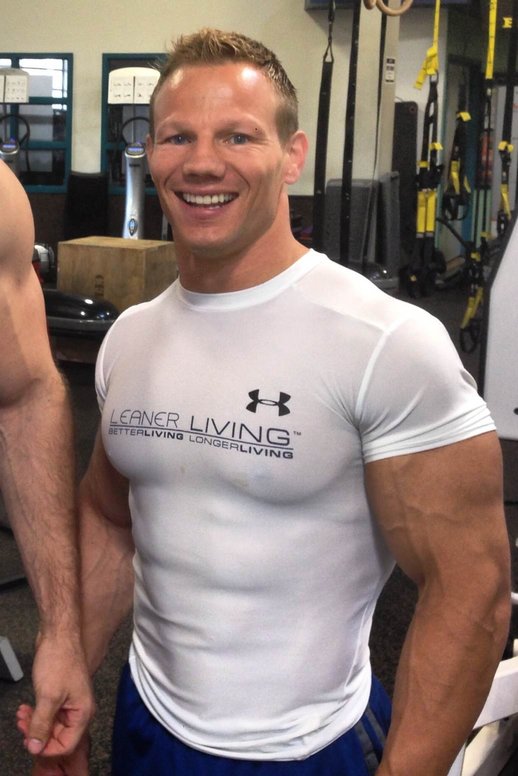 Karl is board certified by the American Board of Internal Medicine and the American Board of Obesity Medicine. He is currently specialising in the field of endocrinology.
Dr. Nadolsky promotes practicing what you preach. For us, that means that everything we teach is practiced by us at all times. He has the knowledge and puts it to good use, and you can tell by taking one look at him.
While Dr. Nadolsky looks like a bodybuilder, his physique comes from an extensive background of athletics, nutrition, and simply Leaner Living. He will tell you though, that it is more about "what's on the inside that counts," than the outside. He states that "If you take care of your inside, the outside will follow suit."
Dr. Karl Nadolsky is a member of the American Association of Clinical Endocrinologists, The Endocrine Society, American Thyroid Association, American Society of Bariatric Physicians, The Obesity Society, and the National Lipid Association.
Links & Resources