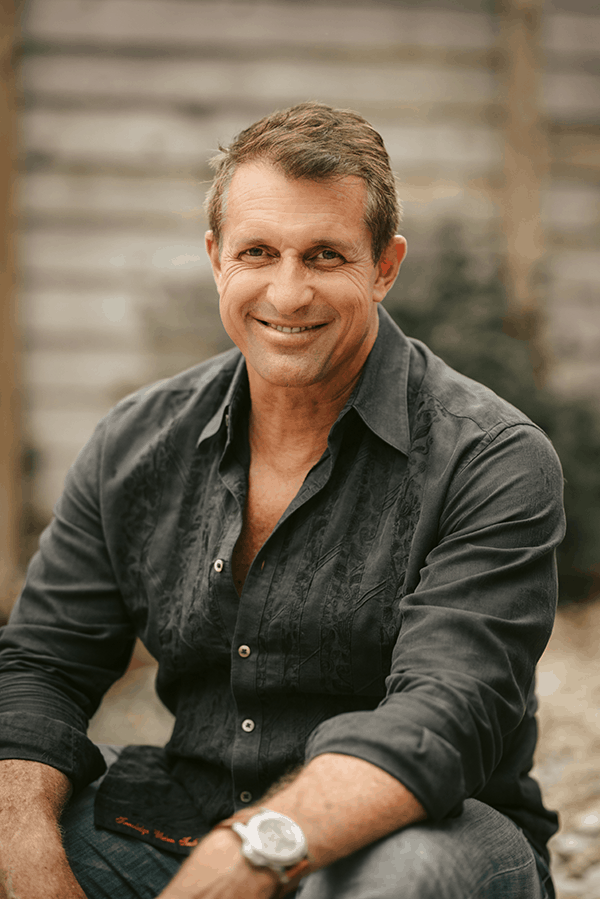 Dr. Kirk Parsley
Doc Parsley is a former SEAL, and received his Medical Degree from Bethesda, Uniformed Services University of Health Sciences (USUHS) in 2004. He served as an Undersea Medical Officer at Naval Special Warfare Group One from 2009 - 2013. While there, he led the development and supervised the group's first Sports Medicine Rehabilitation center.
Doc Parsley has been a member of the American Academy of Sleep Medicine since 2006 and has served as Naval Special Warfare's expert on Sleep Medicine. After leaving the Navy he went into concierge medicine and consulting. He continues to consult for multiple corporations, and professional athletes/teams.
In this episode we discuss:
Fear and anxiety about what is going to happen
Contextualizing the worst-case scenario predictions
The value of sleep in maintaining immune function and health
How sleep restriction impacts decision making
Relationship between stress and sleep
The need to look after our mental health at such a chaotic time
Can we re-frame the situation to be more optimistic?
How healthcare workers can optimize sleep opportunities in the face of long-shifts, working nights, and facing chaos
Why clearing your mind before bed is essential
Think about things and tackle your to-do list when you're most prepared: after a good night's sleep
If you regularly enjoy listening to Sigma Nutrition Radio, I'd love if you could take a moment to consider showing your support.
First, if you could leave a review on Apple Podcasts that would help the show a lot and I get to read every single one of them!
Then if you'd like to take your support even further, then you can officially support the podcast on Patreon. You can pledge $1 per episode, and cancel at any time. All the money goes into providing transcripts of all the podcasts and supporting materials.
Thank you for considering!