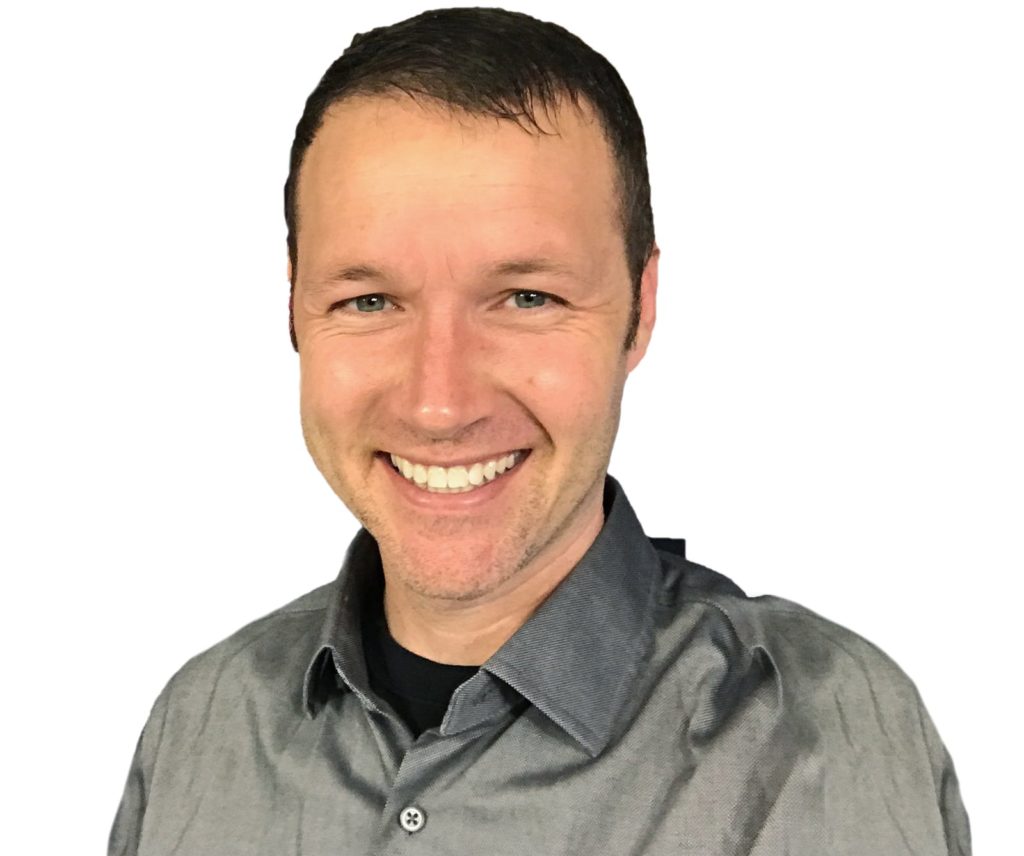 Dave Feldman
Dave Feldman is a software engineer and runs the Cholesterol Code website. In 2015 Dave adopted a low-carb high-fat diet, which improved his overall health. However, upon seeing his LDL-cholesterol skyrocket, he set out learn all he could about blood lipids and health.
Dave has gained prominence as a "LDL-skeptic" and promoter of his "lipid triad" hypothesis. This lipid triad relates to a situation where one sees high LDL-C, high HDL-C and low triglycerides. Dave hypothesises that in such a context, the high LDL-C does not confer high risk of cardiovascular disease. This is counter to the current consensus position of the lipid hypothesis, where LDL plays a causal role in atherosclerosis development.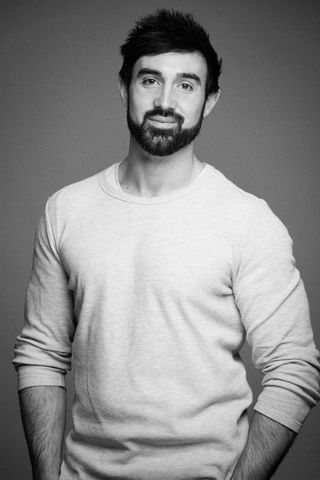 Alan Flanagan
Alan is the Research Communication Officer here at Sigma Nutrition. Alan is currently pursuing his PhD in nutrition at the University of Surrey, UK, with a research focus in chrononutrition. Alan previuosly completed a Masters in Nutritional Medicine at the same institution.
Originally a lawyer by background in Dublin, Ireland, Alan combines an investigative and logical approach to nutrition together with advocacy skills to communicate the often complicated world of nutrition science, and is dedicated to guiding healthcare professionals and the lay public in science-based nutrition.
In This Episode We Discuss
Dave's Lipid Triad (High LDL, High HDL, Low TG) hypothesis
Lipid hypothesis and supporting evidence for LDL's causal role in atherosclerosis
Independent risk factors vs. correlated measures
Lifetime exposure of LDL
All-cause mortality
The enigma of HDL
If you regularly enjoy listening to Sigma Nutrition Radio, I'd love if you could take a moment to consider showing your support.
First, if you could leave a review on iTunes that would help the show a lot and I get to read every single one of them!
Then if you'd like to take your support even further, then you can officially support the podcast on Patreon. You can pledge $1 per episode, and cancel at any time. All the money goes into providing transcripts of all the podcasts and supporting materials.
Thank you for considering!
[optin-monster-shortcode id="wwguvismdns9ocffhahd"]