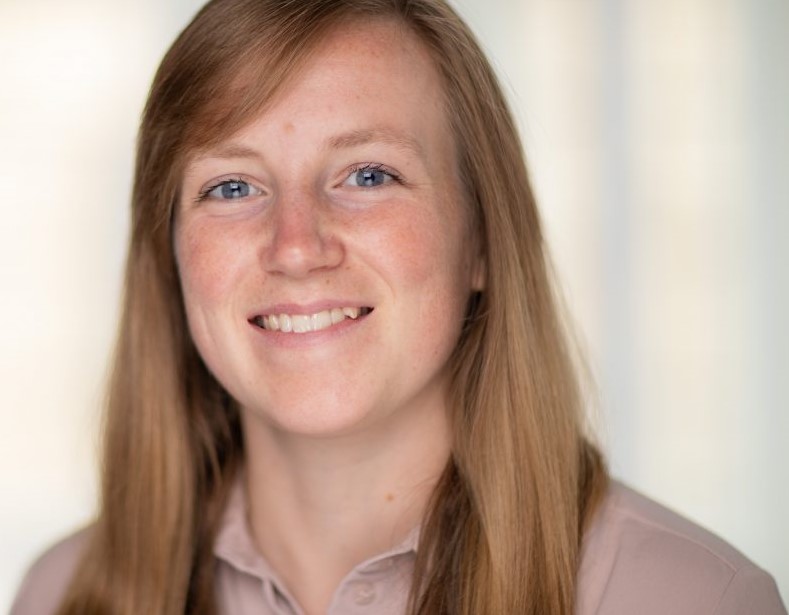 Hannah Ritchie, PhD
Hannah Ritchie is a researcher at the University of Oxford, working at the online publication OurWorldinData.org. The publication aims to present empirical research on how the world is changing through the use of interactive data visualisations and explainers.
Her research is focused on the intersection between sustainability and global development, with a focus on how to couple economic development and improved living standards with environmental sustainability.
Hannah holds a BSc in Environmental Geoscience, and an MSc in Carbon Management from the University of Edinburgh. There, her doctoral studies focused on the assessment of global food systems and their capacity to address malnutrition and environmental sustainability simultaneously.
At the University of Edinburgh she was also a lecturer in Sustainability, Society and Environment, and worked on the development of teaching programmes directed towards interdisciplinary approaches to sustainability. She has worked on a number of sustainability consulting and industry-led projects.
In This Episode We Discuss
What is the current state of the impact of climate change globally
How much can we individually have an impact?
What foot choices are better/worse from an environmental perspective?
Putting the carbon footprint of food production in context
Impact of local vs. imported food production
Land use and water use for production of various foods
What food choices we can make to be environmentally friendly
If you regularly enjoy listening to Sigma Nutrition Radio, I'd love if you could take a moment to consider showing your support.
First, if you could leave a review on iTunes that would help the show a lot and I get to read every single one of them!
Then if you'd like to take your support even further, then you can officially support the podcast on Patreon. You can pledge $1 per episode, and cancel at any time. All the money goes into providing transcripts of all the podcasts and supporting materials.
Thank you for considering!