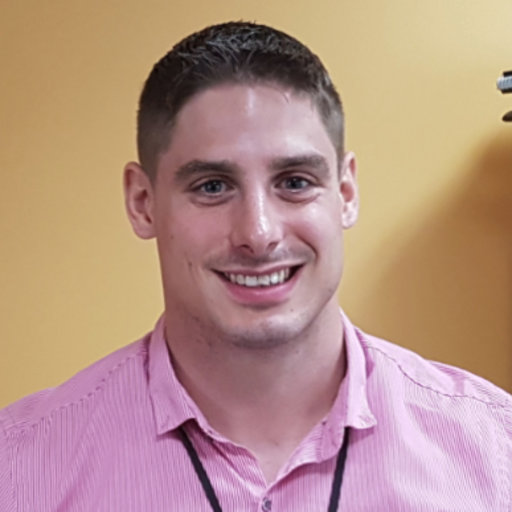 Andrew Chappell, PhD
Dr. Andrew Chappell is a Lecturer/Researcher at Robert Gordon University, conducting research in sports nutrition, with a specific focus on bodybuilding.
Andrew is also a world-class natural bodybuilder with an unprecendented level of national and international success; having 2 Pro Cards and 6 British titles to his name. Andrew also has judged physique contests for over 7 years and has judged at British and World Finals.
Andrew holds a PhD from the Rowett Institute of Nutrition and Health. He also holds a BSc in Sport and Exercise Science and a MSc in Human Nutrition and Metabolism.
In This Episode We Discuss
Off-season vs. on-season considerations
Aspects unique to natural bodybuilding
Distinguishing between elite and non-elite competitors is difficult
Andrew's study: they compared nutritional strategies of male and female British elite PRO and AMA bodybuilders preparing for competition
Differences between elite pros and amateurs in calorie, macronutrient, size of deficit and diet duration length
Low energy availability (EA) in bodybuilders
Recommended diet startegies for the natural bodybuilder
If you regularly enjoy listening to Sigma Nutrition Radio, I'd love if you could take a moment to consider showing your support.
First, if you could leave a review on iTunes that would help the show a lot and I get to read every single one of them!
Then if you'd like to take your support even further, then you can officially support the podcast on Patreon. You can pledge $1 per episode, and cancel at any time. All the money goes into providing transcripts of all the podcasts and supporting materials.
Thank you for considering!
[optin-monster-shortcode id="wwguvismdns9ocffhahd"]