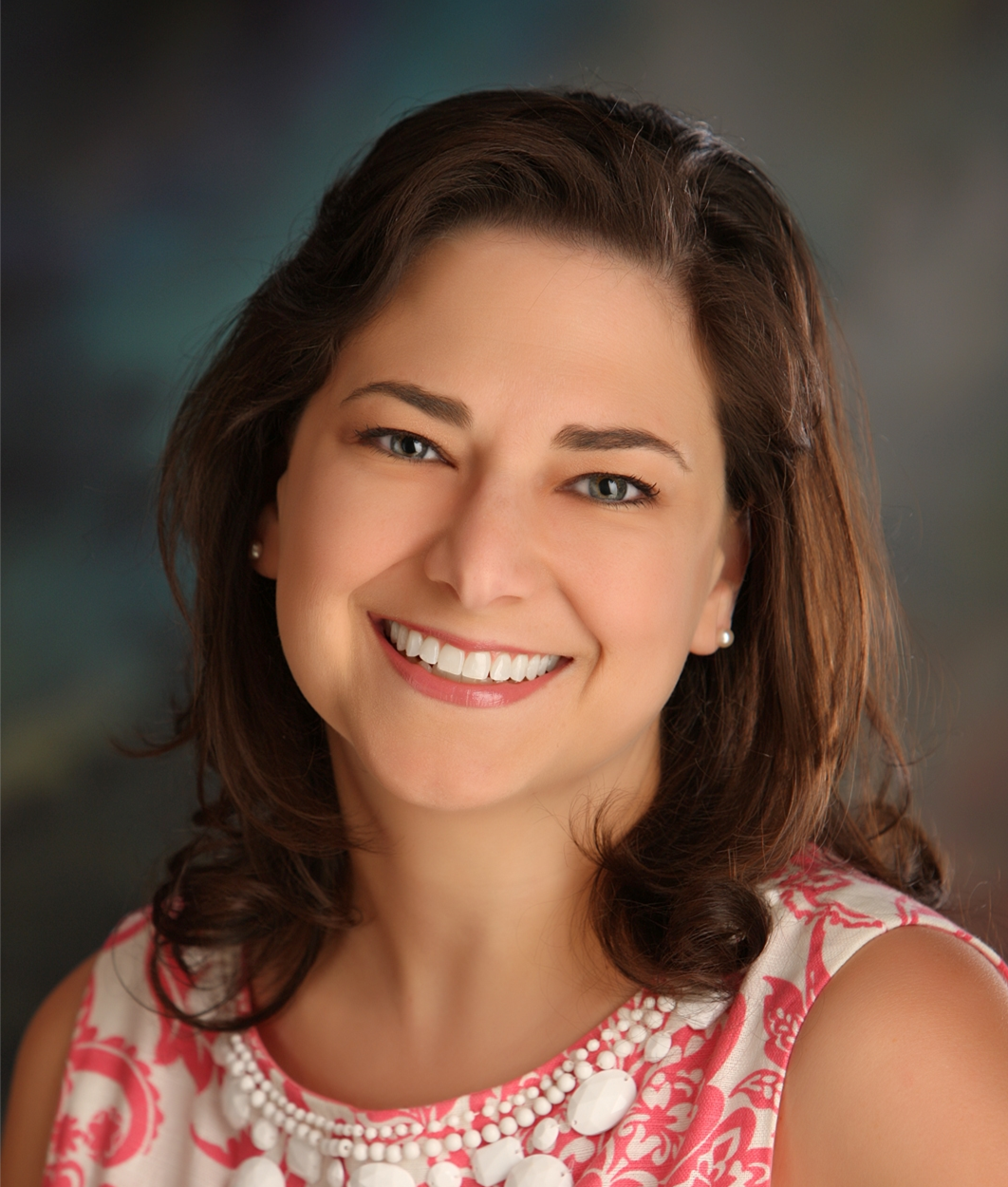 Jessica Setnick, RD
Jessica has a background in human behavior (she holds a Bachelor's degree in Anthropology from The University of Pennsylvania) combined with her expertise in dysfunctional and disordered eating (she is a Registered Dietitian with a Master's Degree and writes books and articles about eating disorders).
A Certified Eating Disorder Dietitian and CEDRD Supervisor, Jessica is the author of The Eating Disorder Clinical Pocket Guide and Eating Disorders Boot Camp. She is a co-founder of IFEDD, the International Federation of Eating Disorder Dietitians.
In This Episode We Discuss
Orthorexia – what it is and what it isn't
Distinguishing between orthorexia and wanting to eat a healthy diet: positive nutrition vs. pathological nutrition
Orthorexia still doesn't have a classification DSM-5 as a distinct eating disorder
Are there certain groups at higher risks?
Social media: orthorexic behaviours reinforced by societal approval
Thinking about terminology: why an eating disorders shouldn't be thought about in binary terms
If you regularly enjoy listening to Sigma Nutrition Radio, I'd love if you could take a moment to consider showing your support.
First, if you could leave a review on iTunes that would help the show a lot and I get to read every single one of them!
Then if you'd like to take your support even further, then you can officially support the podcast on Patreon. You can pledge $1 per episode, and cancel at any time. All the money goes into providing transcripts of all the podcasts and supporting materials.
Thank you for considering!
[optin-monster-shortcode id="wwguvismdns9ocffhahd"]