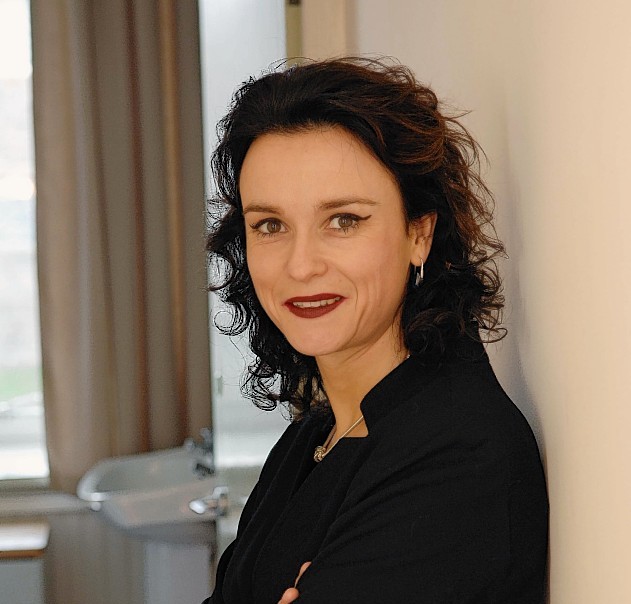 Alexandra Johnstone, PhD
Prof. Alexandra Johnstone is recognized as a leading innovative UK researcher within the field of human appetite control and specifically, the role of dietary protein. She is a Professor at The Rowett Institute at the University of Aberdeen in Scotland.
She has published an extensive list of studies to assess the impact of diets on the body and the mind and to investigate how different meals and drinks affect our appetite, health and wellbeing.
In This Episode We Discuss
How does protein intake, dose, distribution & source impact appetite?
Common foods in our food system = not ideal for controlling appetite.
Thinking about overall diets vs. single nutrients
Bottom-up & Top-down interventions for impacting satiety & caloric intake
Is it possible to make population-wide changes to alter average caloric intake?
The use of 'nudging' to make population shifts in diet choices
If you regularly enjoy listening to Sigma Nutrition Radio, I'd love if you could take a moment to consider showing your support.
First, if you could leave a review on iTunes that would help the show a lot and I get to read every single one of them!
Then if you'd like to take your support even further, then you can officially support the podcast on Patreon. You can pledge $1 per episode, and cancel at any time. All the money goes into providing transcripts of all the podcasts and supporting materials.
Thank you for considering!
[optin-monster-shortcode id="wwguvismdns9ocffhahd"]