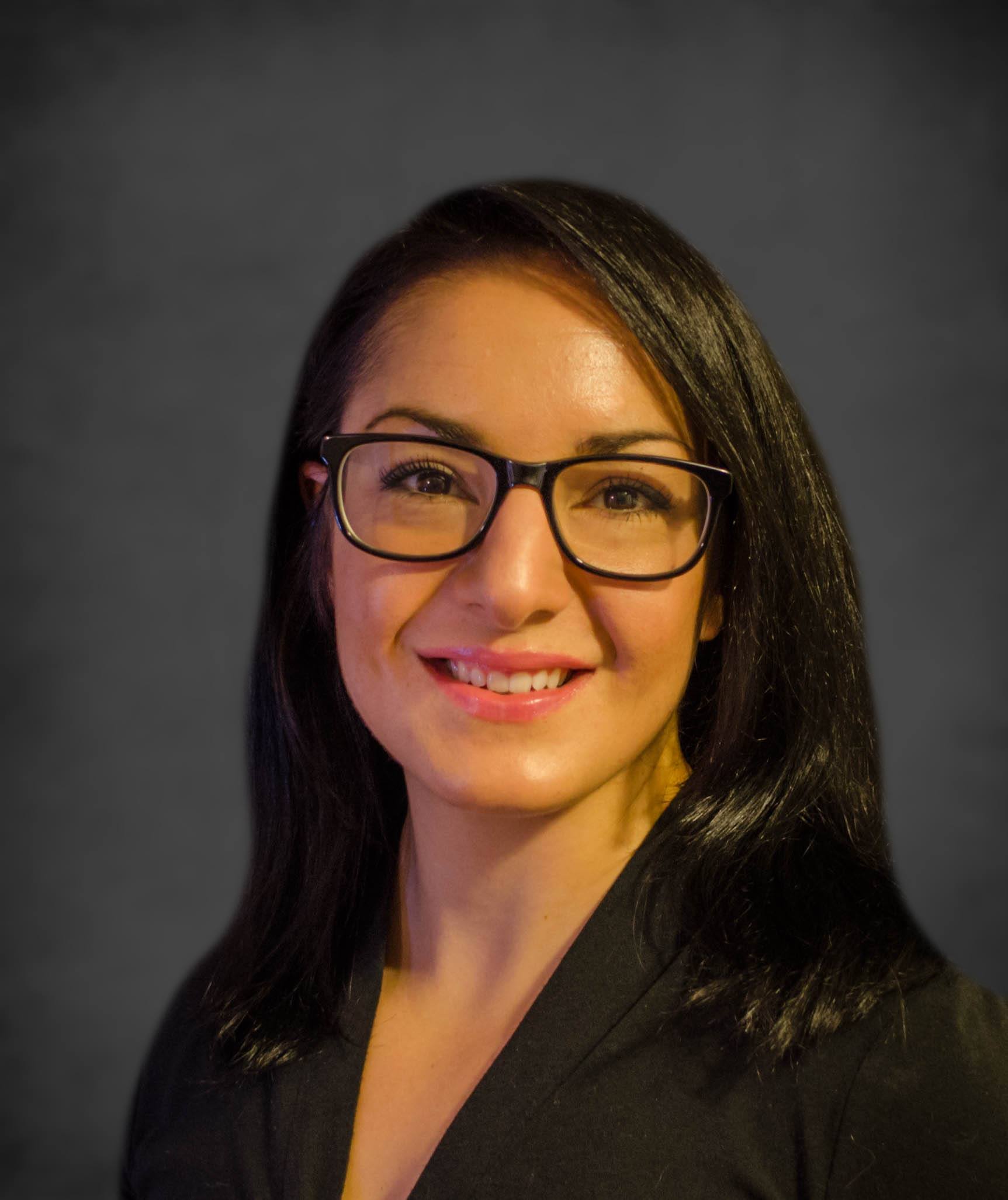 Gabrielle Fundaro, PhD
Dr. Gabrielle Fundaro is a coach and science communicator for Renaissance Periodization coach. Dr. Fundaro is a former Assistant Professor of Exercise Science at Georgia Gwinnett College, and holds a PhD in Human Nutrition, Foods, and Exercise from Virginia Tech as well as a BS in Exercise, Sport, and Health Education from Radford University.
She believes in the importance of a plant-based diet in addition to regular, enjoyable physical activity and cognitive exercises as part of a sustainable lifestyle, free from the chronic dieting mindset.
In This Episode We Discuss
Bacertial diversity: eveness & richness
What is an "optimal" gut microbiome composition
How rapidly does it change on changing diet?
Relationship between microbiome and disease states: which way around does this occur?
If you regularly enjoy listening to Sigma Nutrition Radio, I'd love if you could take a moment to consider showing your support.
First, if you could leave a review on iTunes that would help the show a lot and I get to read every single one of them!
Then if you'd like to take your support even further, then you can officially support the podcast on Patreon. You can pledge $1 per episode, and cancel at any time. All the money goes into providing transcripts of all the podcasts and supporting materials.
Thank you for considering!
[optin-monster-shortcode id="wwguvismdns9ocffhahd"]