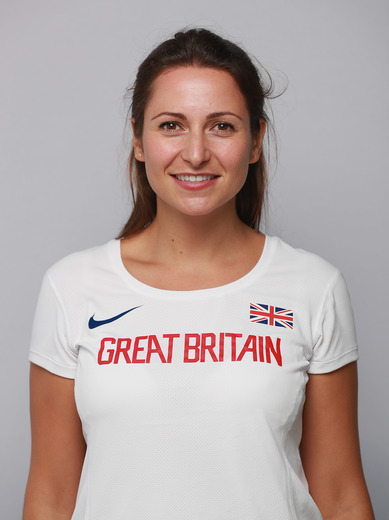 Sophie Killer, PhD
Dr Sophie Killer is a senior member of the English Institute of Sport Performance Nutrition Team where she's worked as the Lead Performance Nutritionist for British Athletics, supporting the Olympic and Paralympic Track & Field athletes since 2015. She completed her PhD in Exercise Metabolism & Performance Nutrition at Loughborough University.
Sophie has gained a wealth of experience working as a nutrition consultant across a range of elite athletes from individual cyclists, runners and triathletes through to team sports, including supporting British Basketball during the London 2012 Olympic Games and spending 4 seasons working in the Premier League.
Sophie continues to engage in research through collaborations with Loughborough University, Nottingham Trent University and the University of Surrey. She is a Visiting Fellow in Sports Nutrition at Loughborough University where she is involved in PhD supervision and sessional lecturing. She has 10 publications to date, sits on the Editorial Board of the BioMed Central Nutrition Journal, is a Review Editor for Frontiers in Nutrition and is an invited reviewer for the EJSS, IJSNEM and IJSPP.
In This Episode We Discuss
Translating evidence-based information into clear, actionable and understandable recommendations for athletes of all levels
Role of diet and supplementation in athlete immune function
Meal timing strategies for athletes travelling across time zones
Strategies to mitigate jet lag and synchronise circadian rhythms
Advice for practitioners who want to work in elite sport
Monitoring and assessing large numbers of Olympic level athletes
[optin-monster-shortcode id="wwguvismdns9ocffhahd"]