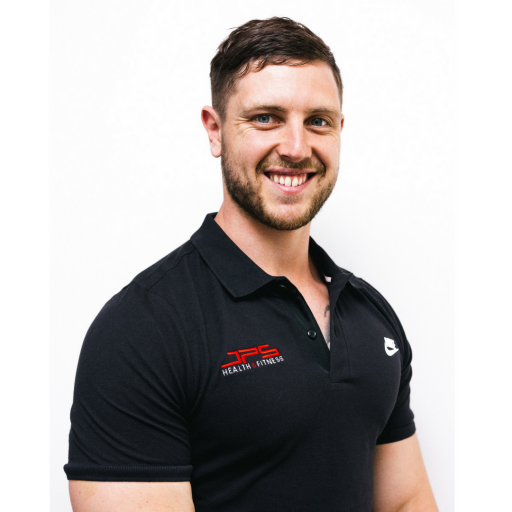 Jacob Schepis
Jacob Schepis is the owner & director of JPS Health & Fitness, where he has helped thousands of individuals improve their strength, body composition and well being through evidence based resistance training and nutrition.
Taking a scientific based approach to training and diet has enabled Jacob to excel in a variety of sports, including playing VFL, bodybuilding, where he has won multiple state and international titles, along with competing in the International Powerlifting Federation, where he has competed at a national level and achieved a top 8 Ranking in Australia.
Having worked in the industry for over 8 years, Jacob's wealth of knowledge coupled with his experience in the trenches has led him to become one of Melbourne's most sought out trainers. His role has extended fate beyond working with his beloved clients, to now mentoring aspiring personal trainers, holding workshops and seminars, and writing for the nations personal training governing body, Physical Activity Australia.
In This Episode We Discuss
Coaching Philosophy; Increasing your value ceiling.
Pragmatic Coaching; Avoiding being esoteric whilst upholding EBP
Refining Your Craft; Self Awareness, Self-efficacy and Career Development.
[optin-monster-shortcode id="wwguvismdns9ocffhahd"]