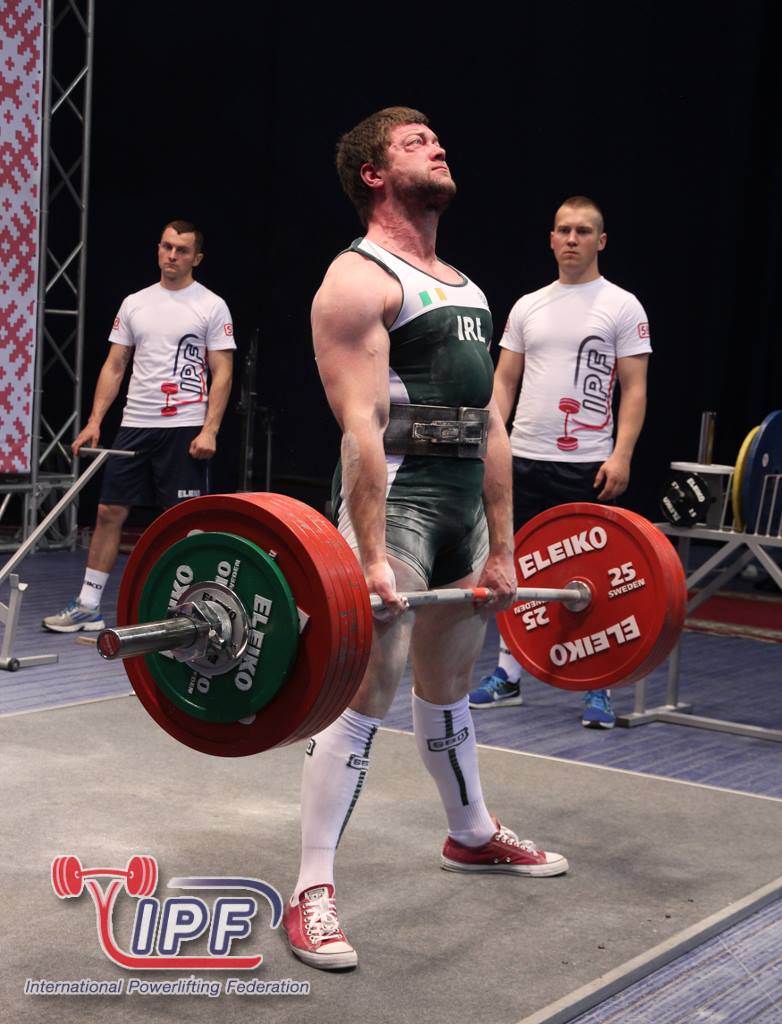 Arthur Lynch, PhD (candidate)
Arthur Lynch is a exercise physiology researcher currently pursuing his PhD at the University of Limerick. His current research focuses on the role of HMB supplementation on hypertrophy and strength performance in well-trained individuals.
Arthur is an accomplished drug-free powerlifter, representing Ireland at the last two IPF World Championships and heading there again this year. He is current Irish Powerlifting Ferderation national champion in the -93kg class.
Arthur coaches online here at Sigma Nutrition, working with powerlifters of all levels.
In This Episode We Discuss
Errors we have made in the past with our thinking, beliefs and practices
"Fake" science and mis-use of the term "evidence-based"
Logical fallacies
Misconceptions about nutrition, HIIT vs LISS, manual therapy and movement.
Being wrong isn't bad, it's how your respond that matters