Share this episode on Facebook
---
Episode 205: Brandon Roberts, PhD gets into the details of two recent research papers pertinent to the area of muscle hypertrophy.
Get the podcast on iTunes (iOS)
Get the podcast on Stitcher (Android app)
Click Here to Get Podcast Transcripts

Guest Bio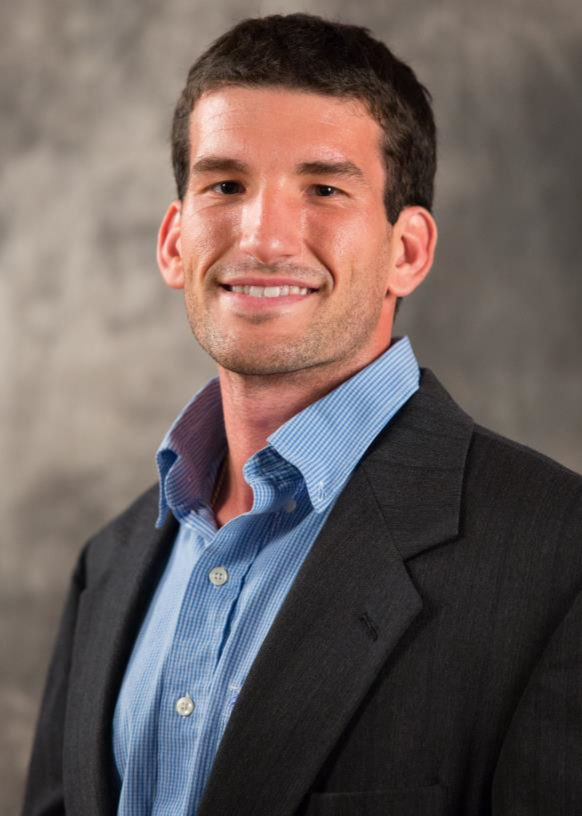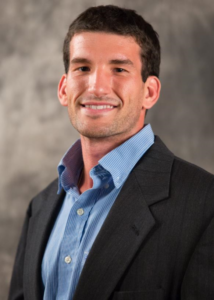 Brandon Roberts, PhD
Brandon has a PhD in Muscle Biology and is currently a Postdoctoral Fellow researching muscle physiology related to hypertrophic adaptations. He is a published author or peer-reviewed research. In addition to his prowess in academia, Brandon is well-respected and experience in the practical side of things; being a Certified Strength and Conditioning Specialist (CSCS), USA Weightlifting Sports Performance Coach and online coach for The Strength Guys.
As a writer, Brandon has been published in Alan Aragon's Research Review, Stronger By Science, Muscle & Strength, STACK, and Sci-fit.net
Research Papers Discussed In This Episode:
Links & Resources
---
Enjoy this episode?
Share this episode on Facebook
Support the podcast on Patreon
---
Recommended Episodes:
---