Share this episode on Facebook
---
Episode 187: Katie Anne Rutherford is on the show to discuss her journey in competing in various sports, lessons learned along the way and the importance of perspective in our athletic pursuits.
Get the podcast on iTunes (iOS)
Get the podcast on Stitcher (Android app)
Click Here to Get Podcast Transcripts

Guest Bio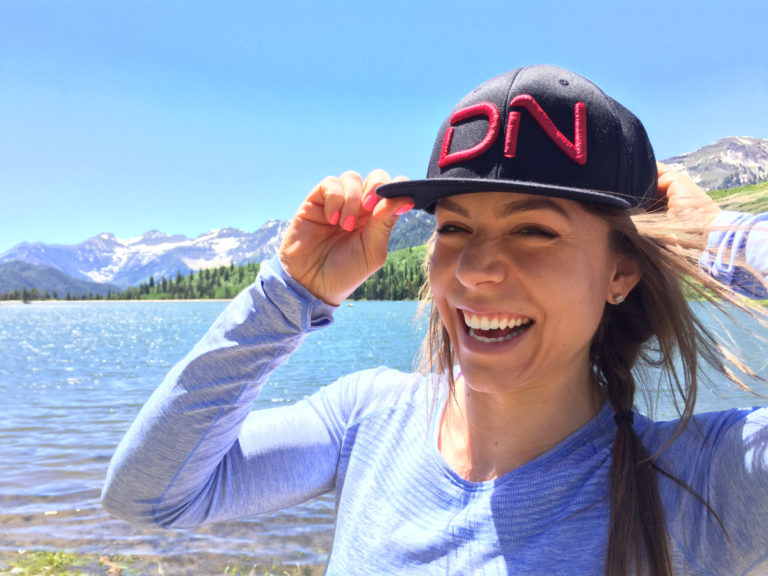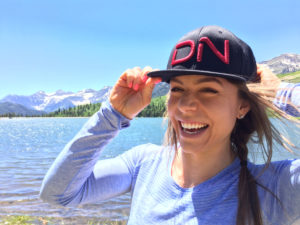 Katie Anne Rutherford
Katie Anne started her initial athletic endeavours in high school; running track and cross country before transitioning into bodybuilding while attending college at The Ohio State University.
Her first contest prep and powerlifting meet both took place in 2014. In her first season of competing, she came away with two first place wins in figure, a powerlifting meet win, and her IFPA figure pro card.
Katie Anne is currently an elite USAPL 72kg powerlifter, IFPA Natural Figure Pro, and coach. She was the 2015 USAPL Raw Nationals 72kg Junior National Champion.
In This Episode We Discuss:
Katie Anne's background in athletics and her transition to bodybuilding and powerlifting
The trap for athletes of putting all their self-worth into their athletic achievement
Gaining perspective and focusing on the process when chasing goals
Advice on how to women can deal with scale weight increases when building muscle
How attitude and positivity are a skill, and like any skill need to be practised
Links & Resources
---
Enjoy this episode?
Share this episode on Facebook
Support the podcast on Patreon
---
Related Episodes:
---
Interested in doing an online nutrition course? Here's what I recommend… MNU Course Details
---