Episode 146: Answering a listener question: "I have a sugar addiction. Every time I quit, I get sucked right back in a few months later and gain 10 lbs. What can you say to help me, besides "stop eating sugar?"
Click Here to Get Podcast Transcripts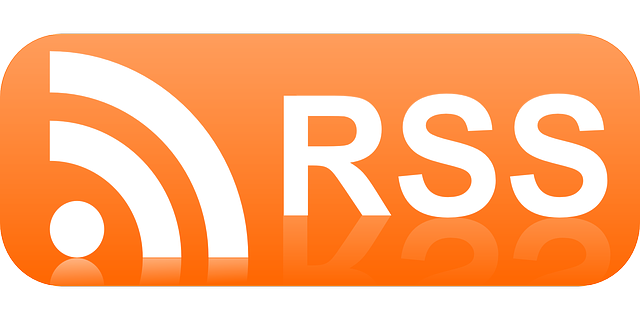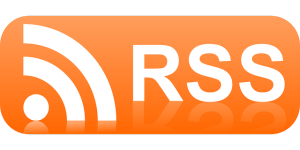 Links & Resources:
Westwater, Fletcher & Ziauddeen,  Eur J Nutr (2016)
Avena et al., Neurosci Biobehav Rev. 2008; 32(1): 20–39.
Hebebrand et al., Neuroscience & Biobehavioral Reviews, Volume 47, November 2014, Pages 295–306
SNR #76: Dr. Nicole Avena – The Neuroscience of Sugar Addiction & Hedonic Eating
SNR #68: Stephan Guyenet – Overeating, Fat Mass Regulation & Energy Homeostasis
Support the podcast on Patreon
Click Here to Get Podcast Transcripts
---
Enjoy this episode?
Support the podcast on Patreon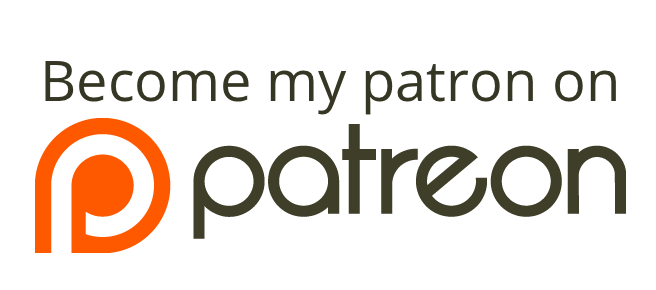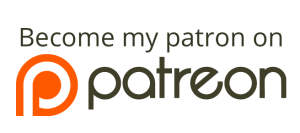 ---