Podcast: Play in new window | Download | Embed
Subscribe: Apple Podcasts | Google Podcasts | Stitcher | RSS | More
Episode 120: Kevin Folta PhD, is a horticulture professor at the University of Florida. Dr. Folta is passionate about spreading the word of good science, especially on misunderstood topics like genetic modification.
Get the podcast on iTunes (iOS)
Get the podcast on Stitcher (Android app)
Click Here to Get Podcast Transcripts 


Guest Bio
Kevin Folta, PhD.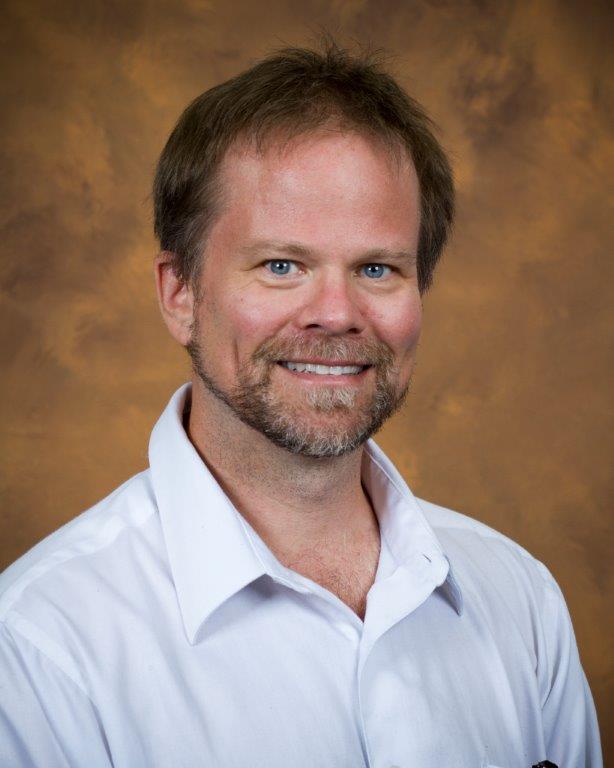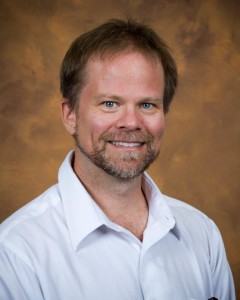 Kevin Folta is a professor and chairman of the horticultural sciences department at the University of Florida. Dr. Folta received his Ph.D. from the University of Illinois at Chicago in molecular biology in 1998.
Within his lab he researches photomorphogenesis in plants and compounds responsible for flavor in strawberries. Folta's laboratory has two primary research areas: controlling plant traits using light, and using genomics to identify molecular markers for key fruit-plant traits.
Folta has been active as a science communicator since 2002, especially relating to biotechnology and genetic engineering. Folta has formal training in communication and has been recognized for his skill by scholarly institutions. He uses his experience to provide workshops to teach scientists and farmers how to communicate science effectively. Just recently, Dr. Folta won the 2016 Borlaug CAST Communication Award.
Folta operates the Talking Biotech podcast which is billed as "A science-based assessment of new technology and the future of food", in which he interviews agriculture scientists and experts in the fields of science and communication to discuss the genetic improvement of plants, animals, and microbes and other issues in biotechnology.
 In this episode we discuss:
–> Gene transfer and genetic engineering
–> How is the safety of GM foods assessed?
–> Common objections to GM food production
–> Allergenicity: Risk or solution?
–> Potential benefits of GM food production
–> Cherry picking studies and bad science
–> Is glyphosate dangerous?
Links & Resources:
Vox.com Article: These vitamin-fortified bananas might get you thinking differently about GMOs
Rethinking Genetic Biotechnology – TED Talk
Support the podcast on Patreon
Click Here to Get Podcast Transcripts
---
Enjoy this episode?
Support the podcast on Patreon
Leave a review for the show on iTunes
Leave a review on Stitcher (android users)
Related Episodes:
SNR #77: James Krieger – The Data Behind NEAT, Gluten & Reporting of Dietary Intake
SNR #88: Kevin Hall, PhD – The Physiology of Fat Loss, Weight Regain & Carb or Fat Restriction?
---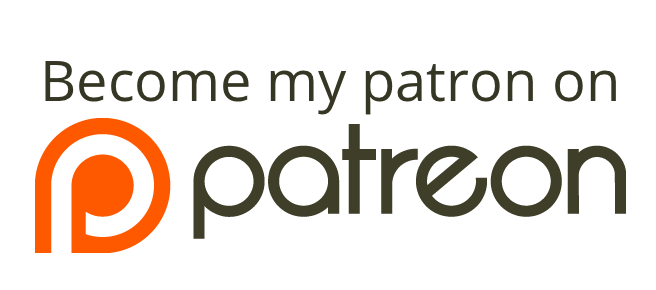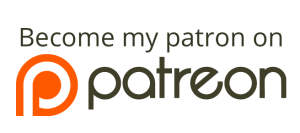 ---