---
Introduction
The Sydney Diet-Heart Study was a clinical trial conducted in the 1960s and 1970s that aimed to examine the hypothesis that reducing saturated fat intake in the diet would lead to a reduced risk of heart disease.
However, it really only gained attention after a more recent re-analysis by Ramsden et al., which in recent years has been used as supporting evidence for the idea that increased polyunsaturated fat (PUFA), and specifically linoleic acid, in addition to reduced saturated fat intake, can increase heart disease risk.
This was based on the findings that substituting linoleic acid in place of saturated fat increased all-cause, CVD and CHD mortality.
This is of course counter to prevailing consensus and guidelines in this area, which routinely show reduced risk on replacing SFA with PUFA.
Could this trial undermine the common conclusions that replacing saturated fat with polyunsaturated fat decreases heart disease risk?
In this episode Alan and Danny discuss some of the crucial aspects to understand about this study and what it means for what conclusions can be made about the impact of PUFA broadly, and linoleic acid specifically, on our health.
---
Co-hosts for this Episode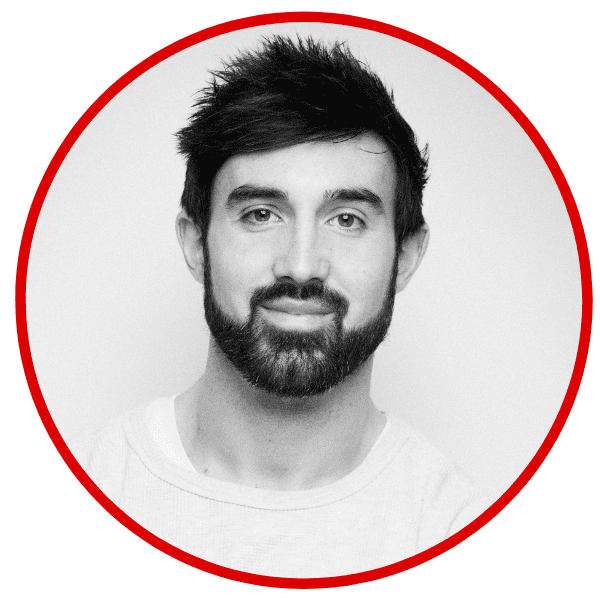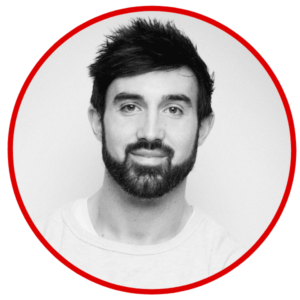 Dr. Alan Flanagan has a PhD in nutrition from the University of Surrey, where his doctoral research focused on circadian rhythms, feeding, and chrononutrition.
This work was based on human intervention trials. He also has a Masters in Nutritional Medicine from the same institution.
Dr. Flanagan is a regular co-host of Sigma Nutrition Radio. He also produces written content for Sigma Nutrition, as part of his role as Research Communication Officer.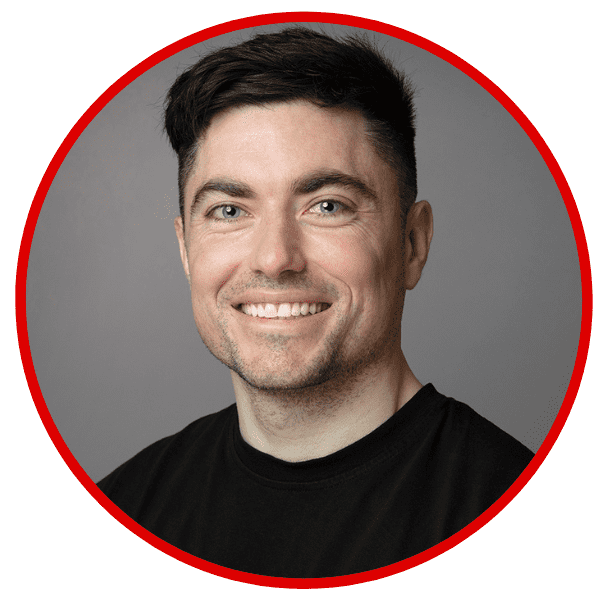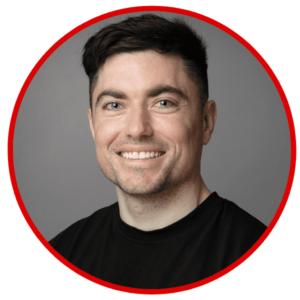 Danny Lennon has a master's degree (MSc.) in Nutritional Sciences from University College Cork, and he is the founder of Sigma Nutrition.
Danny is currently a member of the Advisory Board of the Sports Nutrition Association, the global regulatory body responsible for the standardisation of best practice in the sports nutrition profession.
---
Related Resources
---
Premium Content
You're currently logged-in as a Premium subscriber. Access you content below.
---
Not a Premium subscriber? Subscribe here!