---
Introduction
Often claims are made recommending that people should aim to keep peaks in blood glucose low in terms of both magnitude and frequency.
And while many claims about blood glucose "spikes" are incorrect or purposefully exaggerated to grab attention, there are some reasonable and interesting hypotheses put forward in relation to blood glucose variability and excursions.
For example, interesting questions have been raised in relation to the impact of blood glucose excursions in seemingly normoglycemic and/or healthy people.
In this episode, we look at three specific elements of this: average blood glucose, glucose variability, and glucose peaks. All in the context of people without prediabetes or type diabetes, who have typical blood glucose measures in the 'normal' range.
Specifically, we look at three hypothesized recommendations made elsewhere:
"The lower you average blood glucose (HbA1C) is better, even if already in normal range"
"The more you can minimize glucose variability, the better."
"Minimizing the number of glucose "peaks" is important, even if they don't meet the threshold for hyperglycemia"
Can normoglycemic people benefit from further reducing these measures? Let's take a look…
---
Co-hosts for this Episode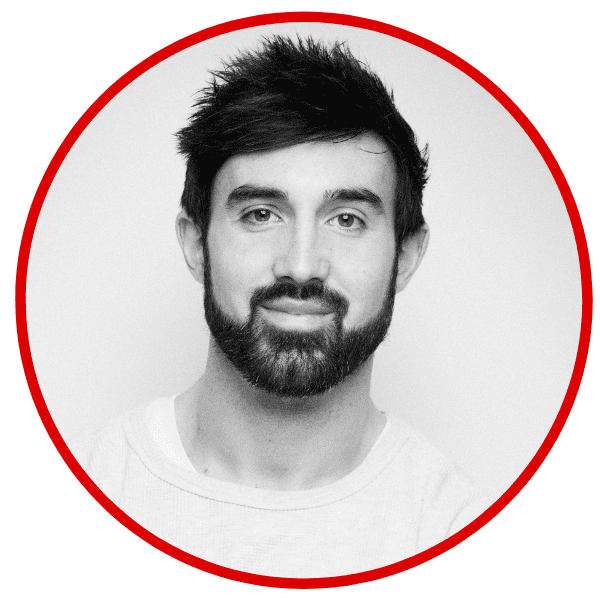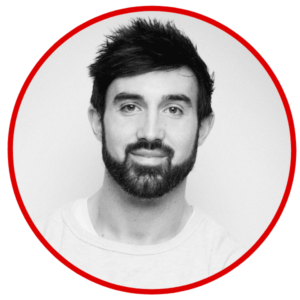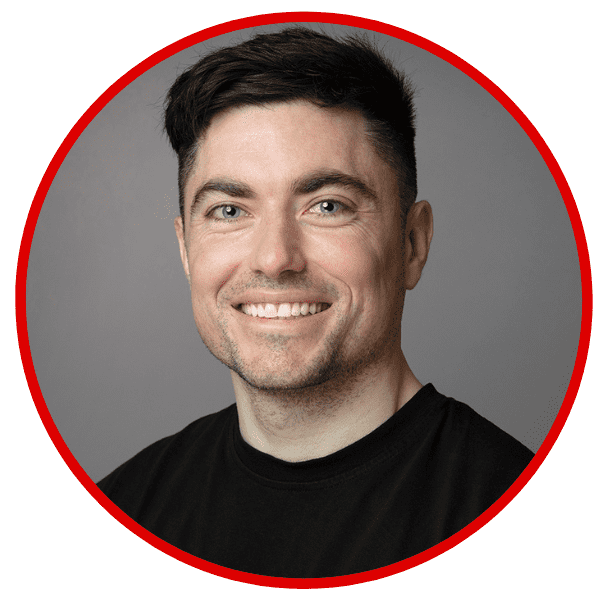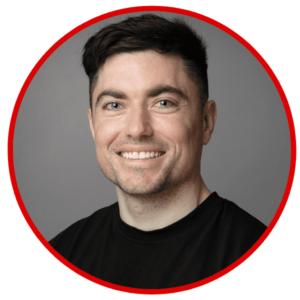 Dr. Alan Flanagan has a PhD in nutrition from the University of Surrey, where his doctoral research focused on circadian rhythms, feeding, and chrononutrition.
This work was based on human intervention trials. He also has a Masters in Nutritional Medicine from the same institution.
Dr. Flanagan is a regular co-host of Sigma Nutrition Radio. He also produces written content for Sigma Nutrition, as part of his role as Research Communication Officer.
Danny Lennon has a master's degree (MSc.) in Nutritional Sciences from University College Cork, and he is the founder of Sigma Nutrition.
Danny is currently a member of the Advisory Board of the Sports Nutrition Association, the global regulatory body responsible for the standardisation of best practice in the sports nutrition profession.
---
Overview
Definitions & Cut-Offs
Is Lower Average Blood Glucose Better?
Glucose Variability
Glucose Peaks
Some Pragmatic Considerations
---
Related Resources
---
Premium Content
You are currently not signed-in as a Premium subscriber. To view our Premium content, please either log-in to your account or subscribe to Premium:
Current subscribers: Click here to log-in
New subscribers: Click here to subscribe
---
Login