---
Introduction
Iron is an important nutrient for athletes, given that it is used for oxygen transport and energy production.
However, research on athletes often reports a relatively high prevalence of iron deficiency. Common symptoms of low iron status like lethargy, fatigue and negative mood states are naturally of concern to athletes. But there is also the potential for low iron to directly impact work capacity. Therefore, maintaining adequate iron status (and knowing the signs of iron deficiency) is crucial for athlete health and performance.
In this episode, Professor Pete Peeling of the University of Western Australia discusses the role of iron in performance, iron deficiency in athletes, the impact of exercise-induced inflammation, and other important issues.
---
Guest Information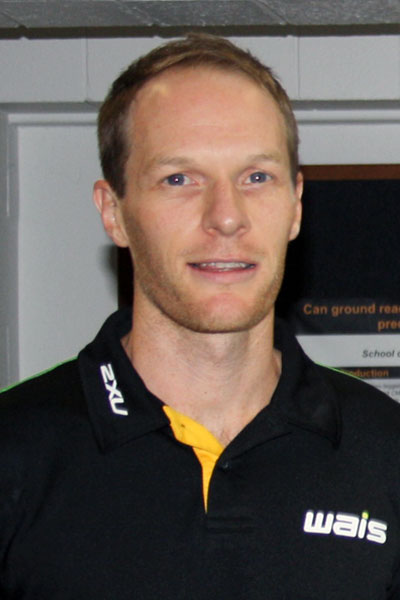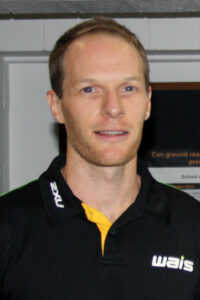 Prof. Pete Peeling, PhD
Peter Peeling is a Professor in the School of Human Sciences at the University of Western Australia.
Peter received his PhD from the University of Western Australia (UWA), where he investigated the impact of exercise on various mechanisms associated to iron deficiency in endurance athletes. This work highlighted the influence of exercise-induced inflammation on the transient increase of the hormone, hepcidin, which plays a regulatory role in controlling dietary iron absorption in the gut. As a result of this early work, Peter has continued to explore the impact of exercise on iron metabolism, with a focus on practical strategies that can optimise iron stores in active populations.
In addition to his research interests, Peter has also worked as an applied sports physiologist in the Australian National Institute Network, where he provided sports science services in the daily training environment of many Western Australian athlete's competing at a National and International level across multiple 4-year Olympic cycles.
As Peter's role in the NIN has progressed, he now finds himself as the Director of Research at the Western Australian Institute of Sport (WAIS), where he oversees the WA High Performance Sport Research Centre.
---
Overview
Iron and its importance in sports performance
Contributing factors to iron deficiency in athletes
Influence of exercise-induced inflammation on the transient increase of the hormone hepcidin
How iron deficiency impacts performance
Nutrition strategies to prevent and correct iron deficiency
---
Related Resources
Previous episodes in this series:
Twitter: @PetePeeling
Further reading:
---
Detailed Study Notes
You are currently not signed-in as a Premium subscriber. To view our Premium content, please either log-in to your account or subscribe to Premium:
Current subscribers: Click here to log-in
New subscribers: Click here to subscribe
---
Transcript
You are currently not signed-in as a Premium subscriber. To view our Premium content, please either log-in to your account or subscribe to Premium:
Current subscribers: Click here to log-in
New subscribers: Click here to subscribe
---
Login