---
Introduction
A recently published study by Klatt and colleagues examined the impact of choline supplementation alongside DHA supplementation, versus DHA supplementation alone, on DHA status in pregnancy.
It is known that DHA is a critical nutrient at this time for healthy development of the child. And through a number of mechanisms discussed later, it has been hypothesized that choline could lead to greater DHA status.
---
Guest Information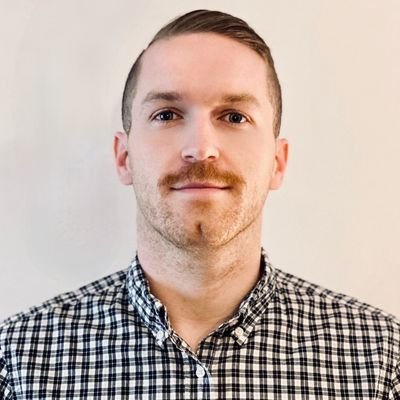 Kevin C. Klatt, PhD, RD
Kevin Klatt, PhD is a nutrition researcher and registered dietitian. Dr. Klatt completed his doctoral work in nutrition at Cornell University and his dietetic training at the National Institutes of Health (NIH), before spending time as a researcher at the Baylor College of Medicine. He is currently based at UC Berkeley, California.
He has expertise in lipids, 1-carbon metabolism, nuclear receptors and nutrient roles in pregnancy. In addition to his research, Dr. Klatt is also the Young Career Editor at the American Journal of Clinical Nutrition (AJCN).
---
Overview
Dr. Klatt's background
Introduction to choline, its roles in metabolism and one-carbon metabolism
What is the connection between choline and DHA? What is the PEMT pathway?
Study design for the choline + DHA trial
Are there risks of high-dose choline?
Main findings of the trial
How DHA status is not just a function of DHA intake, but also methyl metabolism too
Issues with omega-3 trials; e.g. not taking baseline status into account
Pragmatic recommendations for health professionals and patients
Different forms of choline supplements
Choline supplementation vs. food-derived choline
---
Related Resources
---
Premium Content
You're signed-in as a Premium subscriber! Scroll down to view your Premium content for this episode.
---
Detailed Study Notes
You are currently not signed-in as a Premium subscriber.
---
Transcript
You are currently not signed-in as a Premium subscriber.
---