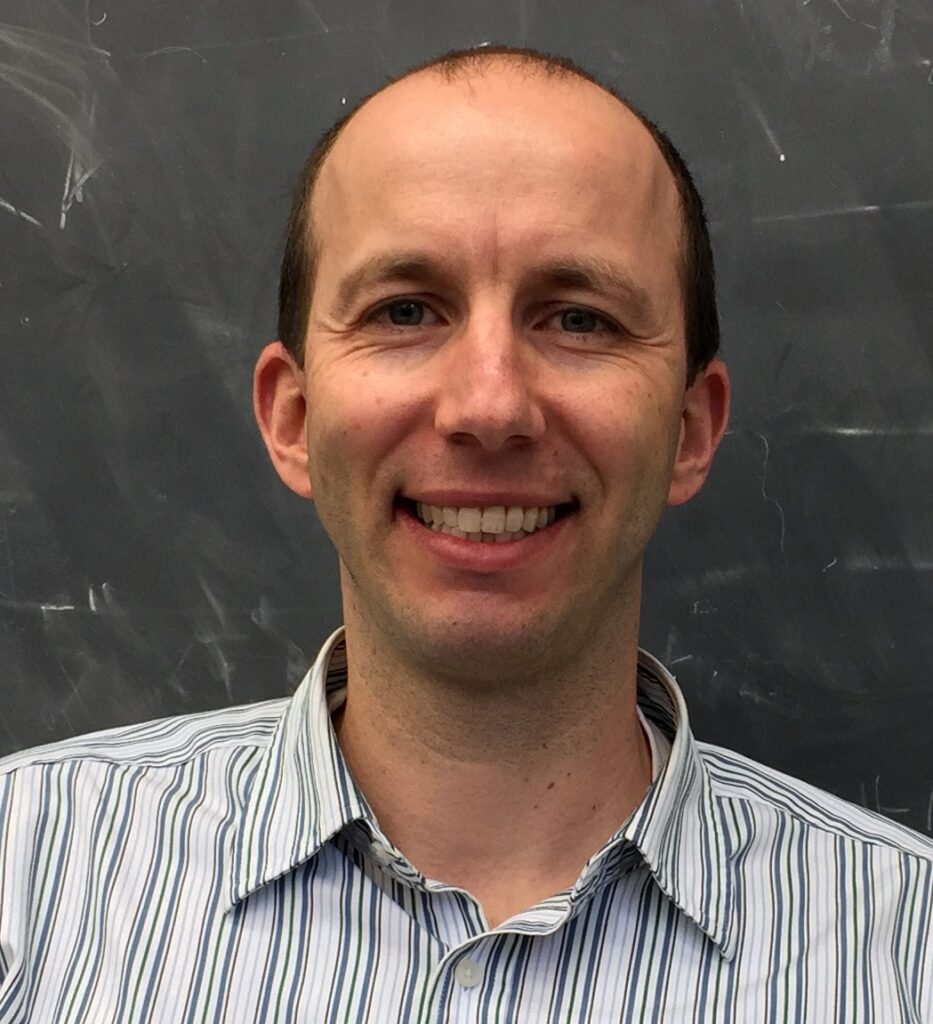 Herman Pontzer,PhD
Herman Pontzer, PhD is an Associate Professor of Evolutionary Anthropology at Duke University and Associate Research Professor of Global Health at the Duke Global Health Institute. He is an internationally recognized researcher in human energetics and evolution.
Over two decades of research in the field and laboratory, Dr. Pontzer has conducted pathbreaking studies across a range of settings, including fieldwork with Hadza hunter-gatherers in northern Tanzania, fieldwork on chimpanzee ecology in the rainforests of Uganda, and metabolic measurements of great apes in zoos and sanctuaries around the globe.
Dr. Pontzer's work has been covered in The New York Times, BBC, PBS, Washington Post, The Atlantic, NPR, Scientific American, and others. He is the author of the recently published book, "Burn".
In this episode we discuss:
"Metabolism is badly and almost universally misunderstood."
What is metabolism?
The Hadza vs. stereotypical views of hunter-gatherers?
Why humans are different to other mammal in growth and development rates
The incredibly important and improbable evolution of oxidative phosphorylation
"Mitochondria have their own DNA and their own two-billion-year evolutionary history, including saving all life on Earth from certain doom."
Measuring energy expenditure
Connection between metabolic rate and longevity?
Best critiques of, or counter-points to, the constrained energy model
If you regularly enjoy listening to Sigma Nutrition Radio and you'd like to take your support even further, then you can officially support the podcast by either making a one-time donation or via a recurring payment. If you wish to do so then you can do so here.
Thank you for considering!