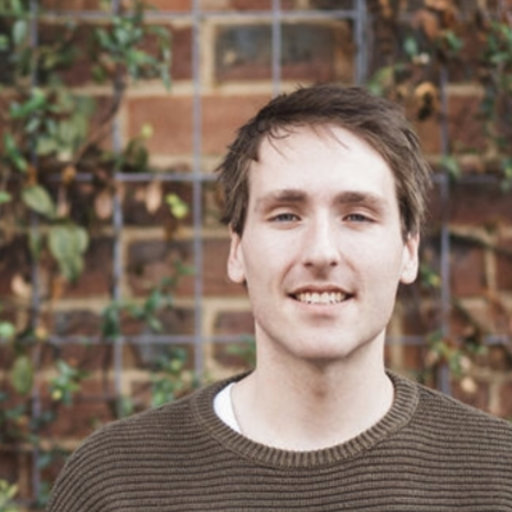 Jake Linardon, PhD
Dr. Jake Linardon is a Senior Research Fellow at Deakin University in Melbourne, Australia. His research focuses on eating disorders, with a primary focus on testing and evaluating a broad range of treatment approaches for eating disorders.
Dr. Linardon is particularly interested in understanding how modern information technology can be used to help those most in need.
In this episode we discuss:
Psychological vs behavioural patterns of disordered eating
Disordered eating vs. eating disorders
Relationship between tracking macros & eating disorders
Disordered eating & body image
Disordered eating as subjective rather than objective
Social comparison
Internalisation of appearance ideals
If you regularly enjoy listening to Sigma Nutrition Radio and you'd like to take your support even further, then you can officially support the podcast by either making a one-time donation or via a recurring payment. If you wish to do so then you can do so here.
Thank you for considering!