Diana Rodgers and Robb Wolf are the co-authors of Sacred Cow, a book exploring the important role of animals in our food system.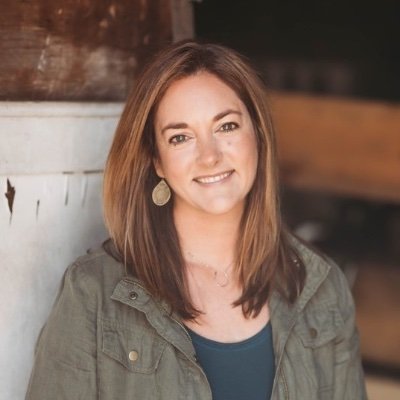 Diana Rodgers, RD
Diana is a Registered Dietitian living on a working organic farm in New England, where she runs an active nutrition practice. She speaks at universities and conferences internationally about nutrition and sustainability, social justice, animal welfare and food policy issues. She's just completed work on the new book and film project, Sacred Cow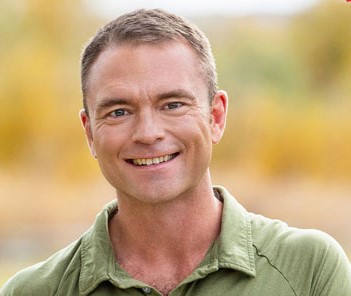 Robb Wolf
Robb Wolf is a former research biochemist and a New York Times/WSJ Best Selling author (for both The Paleo Solution and Wired To Eat). Robb has functioned as a review editor for the Journal of Nutrition and Metabolism (Biomed Central) and as a consultant for the Naval Special Warfare Resiliency program.
In this episode we discuss:
The benefits of regenerative farming
Is regenerative farming scalable?
The principle of least harm
Ethics of plant & animal food production
Connection between ethics, economics, politics and population health
If you regularly enjoy listening to Sigma Nutrition Radio and you'd like to take your support even further, then you can officially support the podcast on Patreon. You can pledge $1 per episode, and cancel at any time. If you'd prefer not to pledge a recurring payment, but instead send a one-time tip/donation, you can do so here.
Thank you for considering!