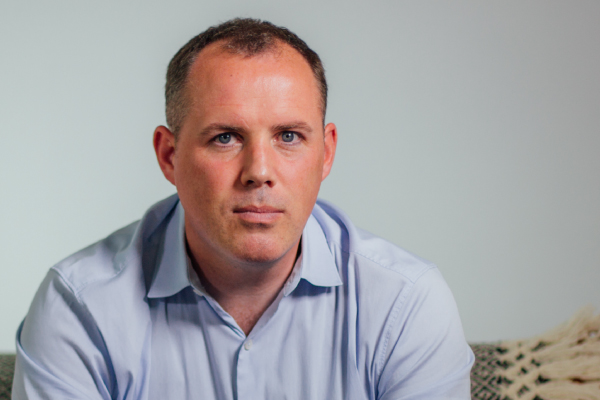 Fergus Connolly, PhD
Dr. Fergus Connolly is one of the world's foremost human performance thought leaders and influencers, and has applied performance science with leading sports, military, and business teams. He is the only coach to have full times roles in every major sport. Fergus has served as Director of Elite Performance for the San Francisco 49ers, Sports Science Director with the Welsh Rugby Union, and Performance Director for University of Michigan Football. He has guided coaches, support staff and players in the NBA, Australian Rules Football and international cricket. Fergus has also trained world boxing champions and advises elite military units and companies across the globe.
In This Episode We Discuss
Fergus' background as a teacher, manufacturing and computer science: concepts borrowed and applied to performance
An opinion/idea/position Fergus holds that isn't a consensus one with athlete performance world
The question that Fergus has asked athletes often, that has routinely provided him with interesting insights about them
"Authentic people are not Perfect. Perfect people are not Authentic"
Are there barriers to us being authentic?
How people, particuly those who see themselves as it being their job to help others, may not want to be seen to be in need
What elite athletes really care about
What does it mean to be a world-class practioner/coach?
If you regularly enjoy listening to Sigma Nutrition Radio, I'd love if you could take a moment to consider showing your support.
First, if you could leave a review on iTunes that would help the show a lot and I get to read every single one of them!
Then if you'd like to take your support even further, then you can officially support the podcast on Patreon. You can pledge $1 per episode, and cancel at any time. All the money goes into providing transcripts of all the podcasts and supporting materials.
Thank you for considering!
[optin-monster-shortcode id="wwguvismdns9ocffhahd"]