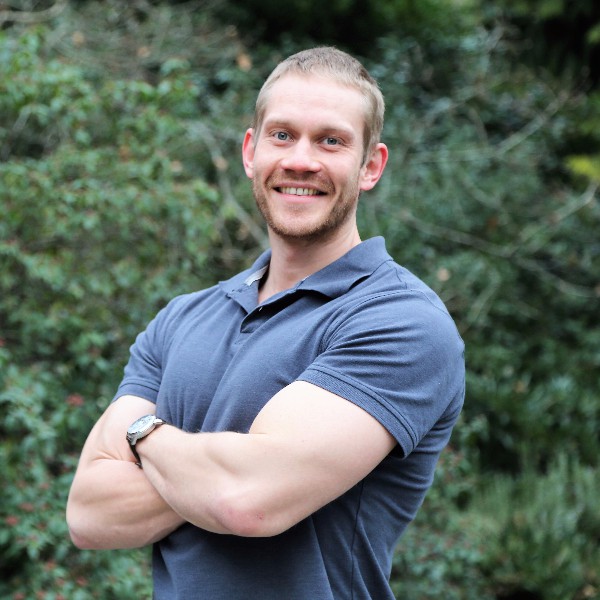 Tommy Wood, PhD, MD
Dr. Tommy Wood is a Research Assistant Professor at the University of Washington in the Pediatrics Department. esearch focuses on ways to increase resilience of, and treat injury of, the developing brain. He studied biochemistry at Cambridge, received a medical degree from Oxford, and has a PhD in physiology and neuroscience from the University of Oslo.
In This Episode We Discuss
Important things to know about brain metabolism
The metabolic injury cascade that follows TBI
Pathophysiological events that occur with neurodegenerative diseases
Mitochondrial dysfunctionin brain tissue
Greater autophagy going on in brain tissue in neurodegenerative disorders
Neurodegeneration prevention – do we actually know anything from a nutrition perspective?
APOE4 gene – what you should know
Understanding the statistics in gene-disease risk studies
If you regularly enjoy listening to Sigma Nutrition Radio, I'd love if you could take a moment to consider showing your support.
First, if you could leave a review on iTunes that would help the show a lot and I get to read every single one of them!
Then if you'd like to take your support even further, then you can officially support the podcast on Patreon. You can pledge $1 per episode, and cancel at any time. All the money goes into providing transcripts of all the podcasts and supporting materials.
Thank you for considering!
[optin-monster-shortcode id="wwguvismdns9ocffhahd"]