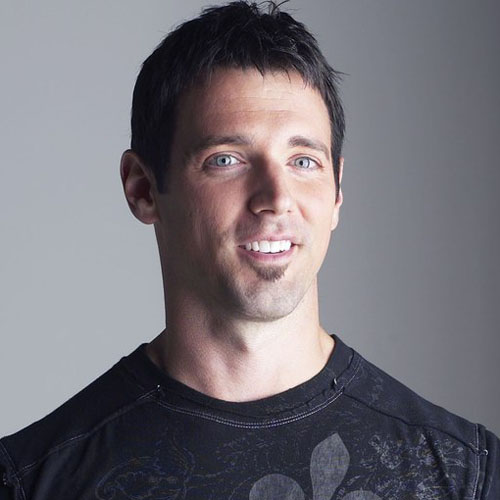 John Berardi, PhD
John Berardi, PhD is best known as the co-founder of Precision Nutrition. He is also the founder of Change Maker Academy, which is devoted to helping people turn their passion for health and fitness into a successful career. Over the last 15 years he has advised Apple, Equinox, Nike, and Titleist, as well as the San Antonio Spurs, Carolina Panthers, US Open Champ Sloane Stephens, and 2-division UFC Champ Georges St. Pierre.
In This Episode We Discuss
How John has made a name in the nutrition field whilst remaining relatively "nutritionally agnostic"
Tribes have utility, hence why they are inherently human
The "problem" of tribalism in nutrition: when they bias our thinking they can potentially stand in the way of finding truth.
Tribes are not equal
How some people don't acknowledge their "luck" in being evidence-based
If you regularly enjoy listening to Sigma Nutrition Radio, I'd love if you could take a moment to consider showing your support.
First, if you could leave a review on iTunes that would help the show a lot and I get to read every single one of them!
Then if you'd like to take your support even further, then you can officially support the podcast on Patreon. You can pledge $1 per episode, and cancel at any time. All the money goes into providing transcripts of all the podcasts and supporting materials.
Thank you for considering!