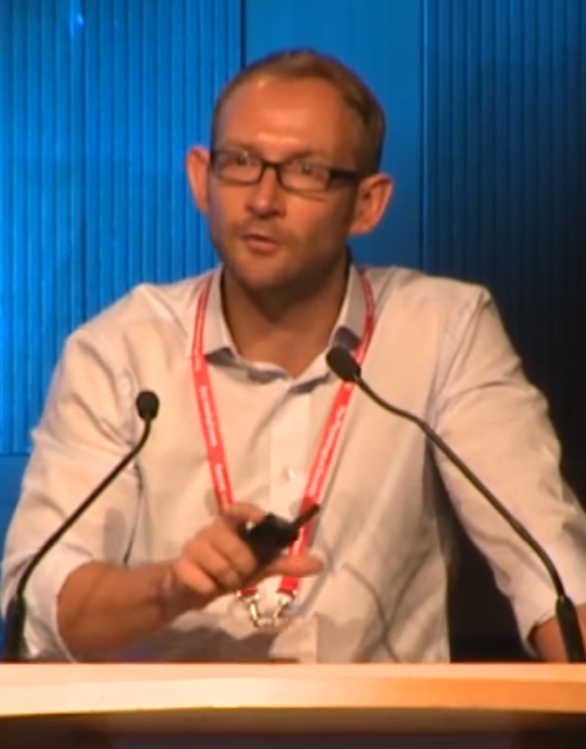 Mark Hopkins, PhD
Dr. Mark Hopkins is a lecturer in nutritional physiology at the University of Leeds, UK. His research focuses primarily on the physiological mechanisms of appetite control, and the interaction between diet, physical activity and appetite control. This includes examining the physiological and behavioural responses to dietary and exercise-induced weight loss.
Mark is a member of the Association for the Study of Obesity, the British Association of Sport & Exercise Science and The Nutrition Society.
In This Episode We Discuss
Adaptive thermogenesis – interplay between EI and EE
Compensation to energy imbalance appears asymmetrical
Metabolic adaptations that occur with hypocaloric dieting vs. deficit induced via increased exercise
Post-exercise compensatory eating
People have different weight loss responses to exercise interventions, not explained by adherence
Does change in LBM influence hunger/appetite?
Sedentary behaviour (physical inactivity): regulated zone vs. unregulated zone
If you regularly enjoy listening to Sigma Nutrition Radio, I'd love if you could take a moment to consider showing your support.
First, if you could leave a review on iTunes that would help the show a lot and I get to read every single one of them!
Then if you'd like to take your support even further, then you can officially support the podcast on Patreon. You can pledge $1 per episode, and cancel at any time. All the money goes into providing transcripts of all the podcasts and supporting materials.
Thank you for considering!
[optin-monster-shortcode id="wwguvismdns9ocffhahd"]