In This Episode We Discuss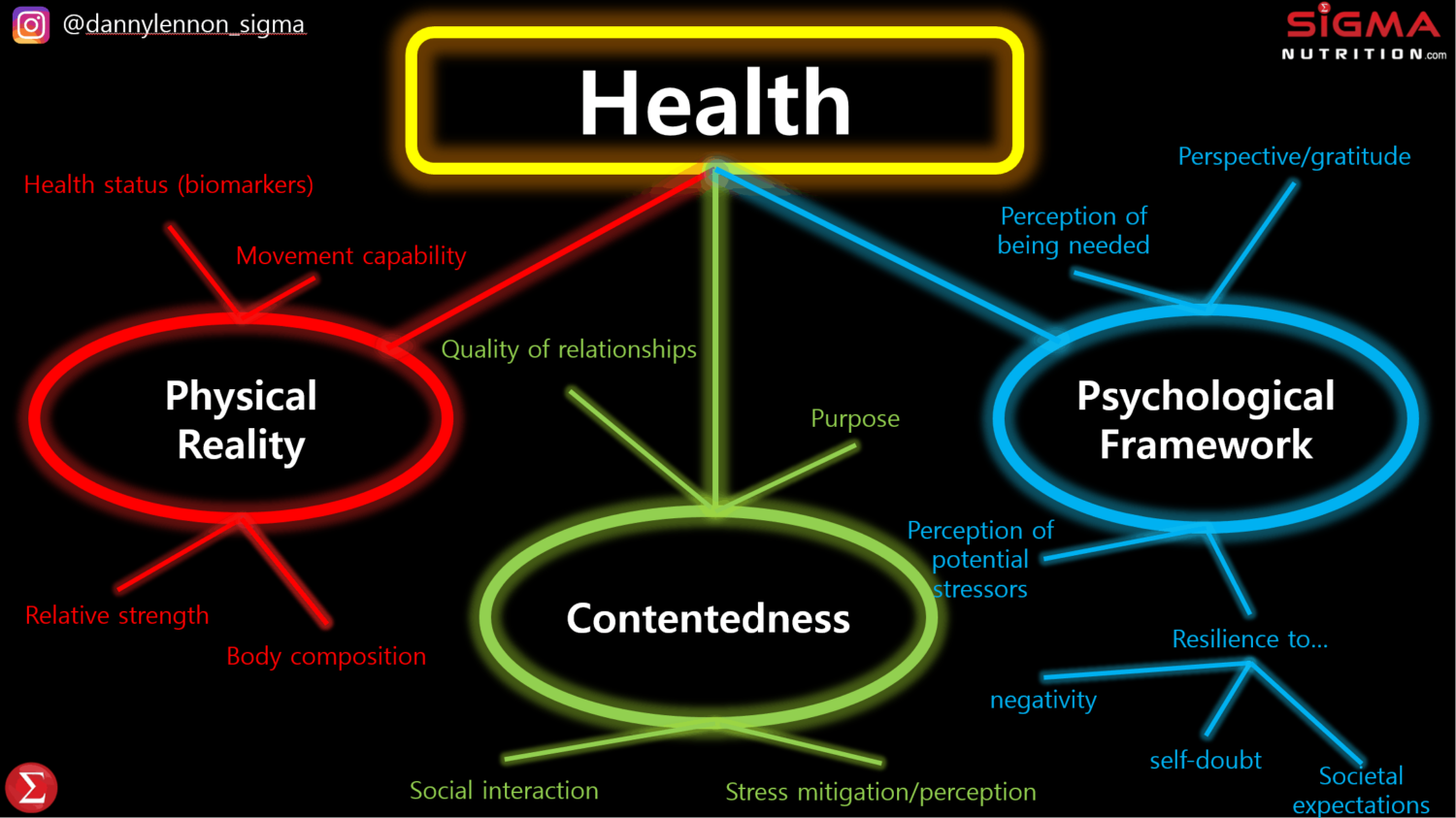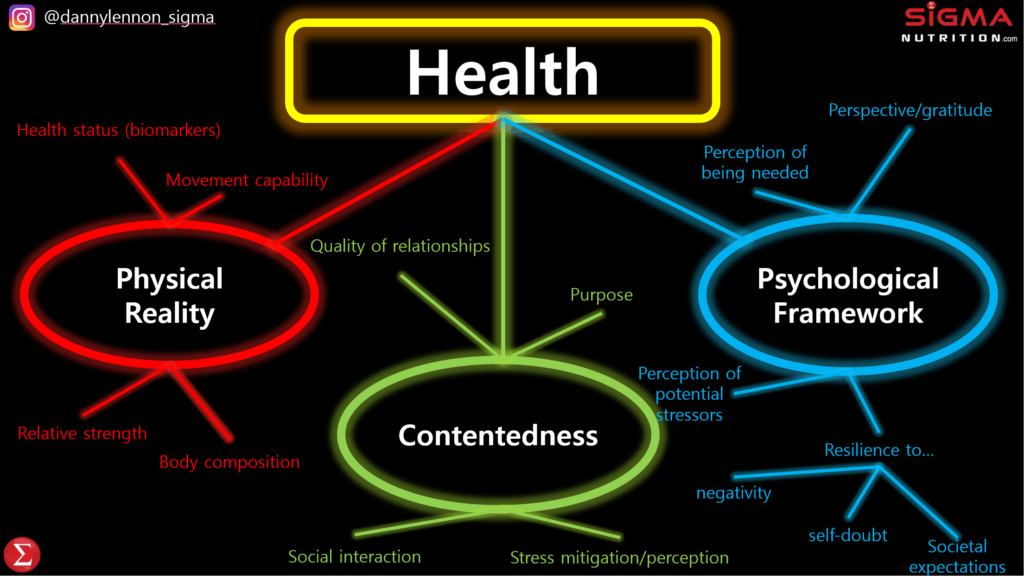 Intro to Danny's framework for defining "health"
Physical Reality – 06.30
Contentedness – 14.08
Psychological Framework – 31.37
If you regularly enjoy listening to Sigma Nutrition Radio, I'd love if you could take a moment to consider showing your support.
First, if you could leave a review on iTunes that would help the show a lot and I get to read every single one of them!
Then if you'd like to take your support even further, then you can officially support the podcast on Patreon. You can pledge $1 per episode, and cancel at any time. All the money goes into providing transcripts of all the podcasts and supporting materials.
Thank you for considering!
[optin-monster-shortcode id="wwguvismdns9ocffhahd"]