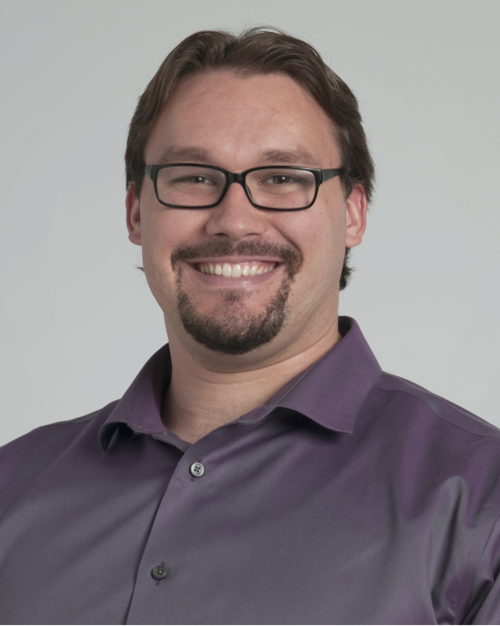 Jacob Mey, PhD, RD
Jake is a registered dietitan and a human nutrition researcher. His work focuses on diet, muscle & metabolism.
He is a Postdoctoral Research Fellow in Integrated Physiology and Molecular Medicine at the Pennington Biomedical Research Center. He is also a contractor in Inflammation and Immunity research at the renowned Cleveland Clinic.
In This Episode We Discuss
Understanding evidence-based research
Can sugar, without caloric excess, still have detrimental health effects?
Cleveland Clinic study: effect of wholegrains vs. refined grains on glucose metabolism
How much sugar counts as a 'high intake'?
At what intakes we see issues
Insulin resistance, AGEs and other issues
If you regularly enjoy listening to Sigma Nutrition Radio and you'd like to take your support even further, then the best way to do so is through a

Sigma Nutrition Premium subscription

.
If you'd rather donate in a once-off manner, you can do so

here

.
Alternatively, tell someone you know about the podcast or recommend it on social media. Thanks for supporting!