Special guest host Ciaran O' Regan interviews Dr. Israel Halperin about research and application of S&C coaching.
Guest Bio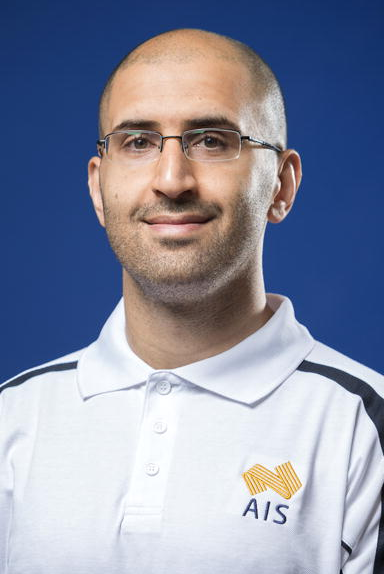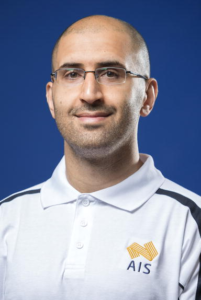 Israel Halperin, PhD
Israel is a post-doctoral researcher at Memorial University of Newfoundland.
Israel completed his PhD at Edith-Cowan University, Australia in conjunction with the Australian Institute of Sport (AIS). His research centered on the effects coaching feedback has on the performance of resistance trained subjects and combat sport athletes. Israel spent the 3 years working with the four Olympic Combat sports in the AIS Combat Centre as a sport scientist.
Over the years Israel has trained many world-class combat sport athletes as an S&C and Muay Thai coach. Israel has international competition experience in Muay Thai, and has spent 2 years in the U.S and a year in Thailand for training and competition purposes. He also holds two black belts.
In This Episode We Discuss:
Israel's background as athlete, coach and scientist
The role of strength and conditioning in open loop sports and the cost to benefit analysis of GPP vs SPP
An evidence-based approach to designing combat sports training sessions
Becoming comfortable with the uncertainty and chaos of working with humans
Humility as a scientist and a coach and being willing to change our views in light of evidence
Becoming aware of our biases and what to do about them
Links & Resources
---