Share this episode on Facebook
---
Episode 101: Andy Morgan is on the show to talk about how to become a better coach and some of the principles behind the Muscle & Strength pyramids created by Eric Helms.
Get the podcast on iTunes (iOS)
Get the podcast on Stitcher (Android app)
Click Here to Get Podcast Transcripts 

Guest Bio
Andy Morgan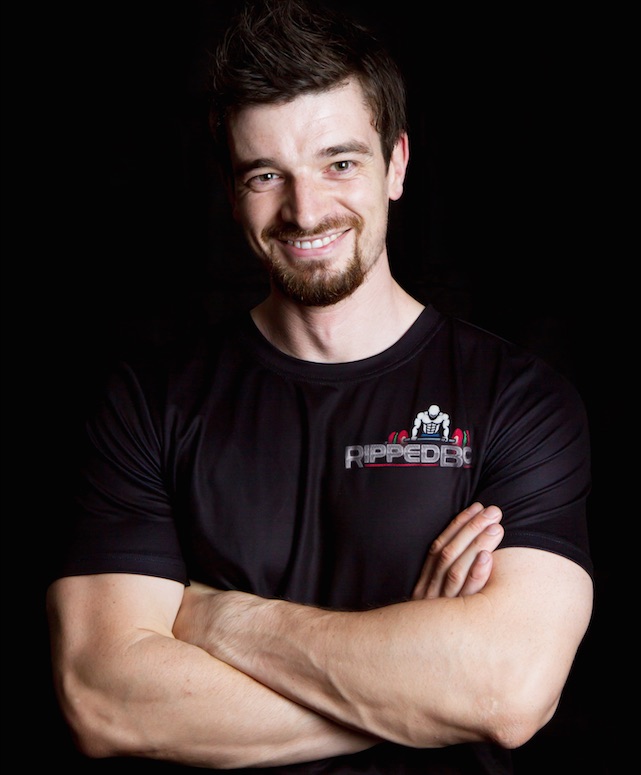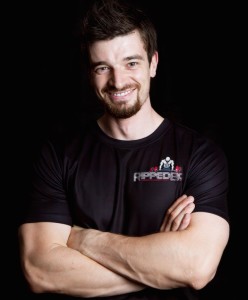 Andy Morgan is the man behind the hugely successful RippedBody.jp website.
Andy is a coach who has been based in Osaka, Japan for the past ten years.  And works to bring some of the best nutrition and fitness information from the West and have it translated and provided to the Japanese population.
In this episode we discuss:
Andy's mission in the health & fitness industry (and how he ended up in Japan)
What he wished he knew earlier in his coaching career
Important coaching aspects that are often overlooked
Bringing Eric Helms' Muscle & Strength Pyramids into book format
Why surrounding yourself with smart people is key
Links & Resources:
The Muscle & Strength Pyramids [books]
Jocko Willink on The Tim Ferriss Show
---
Enjoy this episode?
Leave a review for the show on iTunes
Leave a review on Stitcher (android users)
You might also enjoy these:
SNR #79: Eric Helms – Nutrition For Powerlifters
SNR #43: Dr. Mike Israetel – All You Need To Know About Nutrient Timing
SNR #65: Lyle McDonald – Fat Loss Adaptations, Water Retention & Leptin
---