Podcast: Play in new window | Download | Embed
Subscribe: iTunes | Android | Stitcher | RSS
SNR #01: Tom O' Bryan, DC – Mechanisms Behind Gluten Consumption in Those With NCGS
Episode 1: Tom O' Bryan is on the show to lay out exactly what happens when those with non-coeliac gluten sensitivity (NCGS) and autoimmune disorders consume gluten.
Get the podcast on iTunes (iOS)
Get the podcast on Stitcher (Android app)
Click Here to Get Podcast Transcripts

Guest Bio
Tom O' Bryan, DC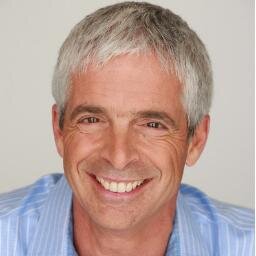 Tom O'Bryan, DC, CCN, DACBN is an Internationally recognized speaker and workshop leader specializing in Gluten Sensitivity and Celiac Disease. Dr. O'Bryan's passion is in teaching the many manifestations of Gluten Sensitivity and Coeliac Disease as they occur inside and outside of the intestines.
In This Show We Discuss:
Autoimmunity and genetic weakness
The gap between research and use of the research by doctors
Treating symptoms and failing to address root causes – e.g. Rheumatoid Arthritis
What is Non-Coeliac Gluten Sensitivity?
What actually happens when gluten reaches the gut
Why do some people experience no reaction to eating gluten?
Molecular mimicry and genetic vulnerability
How doctors are misdiagnosing millions of people because they're missing the real root cause of the symptoms they're seeing
An amazing and touching personal story Tom shares about his grandmother and overlooked autoimmune disease.
If we fix the gut and get healthy can in the future we handle gluten exposures without issue?
How long it takes to return to normal after an accidental single exposure to gluten
Are oats OK to eat? What about certified gluten-free oats?
Dr. O' Bryan's book recommendations
Paying it forward and what you should do everyday to improve your life
Links & Resources
Gluten Summit
TheDr.com – The official website of Dr. O' Bryan
---
Enjoy this episode?
Support the podcast on Patreon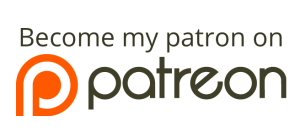 ---