---
Introduction
The PROPEL (Promoting Successful Weight Loss in Primary Care in Louisiana) trial was a cluster-randomized weight loss trial, specifically tailored to address the pressing health concerns of an underserved population in Louisiana, where obesity rates have reached alarming levels.
The core of the intervention comprises a pragmatic, high-intensity lifestyle-based obesity treatment program, thoughtfully designed to be integrated within primary care settings. Over a 24-month duration, this multi-component weight loss program is delivered by skilled health coaches who are embedded in primary care clinics, with the aim of instigating substantial and sustainable weight loss outcomes.
In this study, 803 participants were enrolled, of whom 67% identified as Black and 84% as female, thereby ensuring a diverse representation. The research design randomized 18 clinics, allocating them equally into two groups: usual care and an Intensive Lifestyle Intervention (ILI). The usual care group continued to receive their customary primary care, serving as the benchmark against which the ILI's efficacy will be measured.
In this episode we have the opportunity to delve deeper into the intricacies of the PROPEL trial and gain insights from one of its lead researchers, Dr. John Apolzan of the Pennington Biomedical Research Center.
---
Guest Information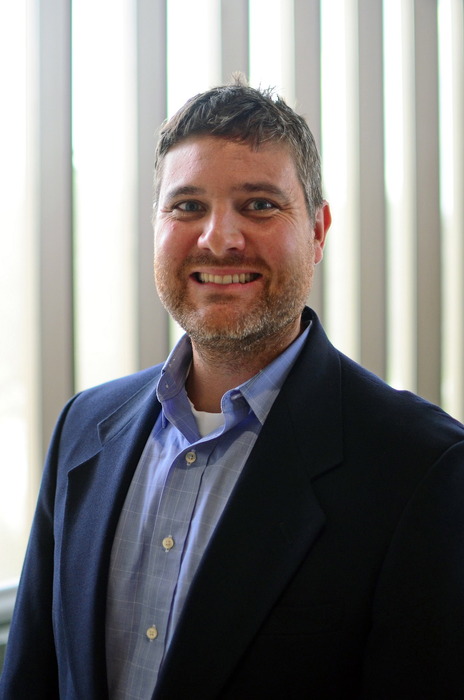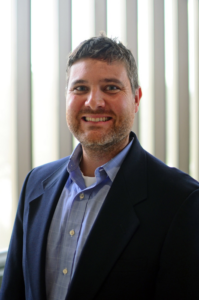 John Apolzan, PhD
John Apolzan, PhD is an Associate Professor of at Pennington Biomedical Research Centre, Louisiana State University.
Dr. Apolzan is a nutrition scientist whose research interests involve overseeing and managing human clinical intervention trials examining nutritional, physical activity, and body weight outcomes across the lifespan. He has significant experience in the development and oversight of clinic-based and mHealth interventions.
He has been part of important trials such as CALERIE (Comprehensive Assessment of Long-term Effects of Reducing Intake of Energy), Diabetes Prevention Program, and PROPEL (Promoting Successful Weight Loss in Primary Care in Louisiana).
---
Overview
Overview of PROPEL Trial
2013 Obesity Guidelines
Culturally-Appropriate & Health Literacy-Appropriate Intervention
Results
Dietary Intake
Mediators of Weight Change
Direction of Future Research & Practice
---
Related Resources
---
Premium Content
Not a Premium subscriber? Subscribe here!
---
Login