---
Introduction
There has been interest in, and debate about, how protein intake impacts metabolic health, particularly in relation to insulin resistance and type 2 diabetes risk.
Recently, there has been interest in higher protein intakes as an intervention in diabetes, owing to a variety of potential mechanisms. For example, the satiety value of protein, the promotion of insulin secretion by protein, and impacts on incretin hormones.
However, others have warned against high protein intakes. With some going as far as to claim high, or even moderate, protein intakes can lead to insulin resistance or negatively affect beta-cell function.
In this episode, we look at the research typically cited in support of such claims, and dig into the details. We consider the overall evidence in this area to answer the question 'do high protein diets cause insulin resistance or increase diabetes risk?'.
---
Co-hosts for this Episode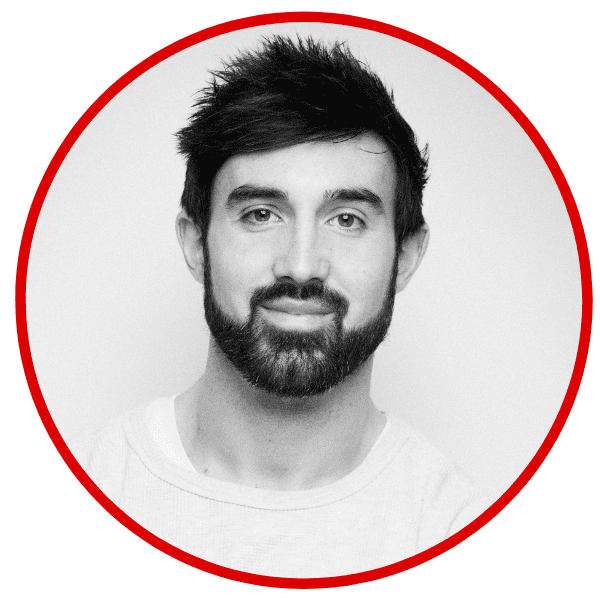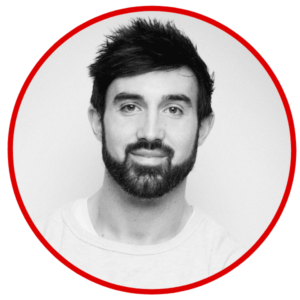 Dr. Alan Flanagan has a PhD in nutrition from the University of Surrey, where his doctoral research focused on circadian rhythms, feeding, and chrononutrition.
This work was based on human intervention trials. He also has a Masters in Nutritional Medicine from the same institution.
Dr. Flanagan is a regular co-host of Sigma Nutrition Radio. He also produces written content for Sigma Nutrition, as part of his role as Research Communication Officer.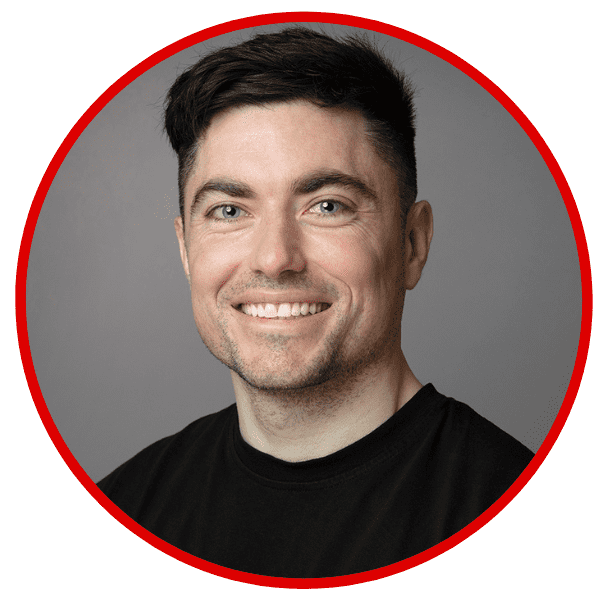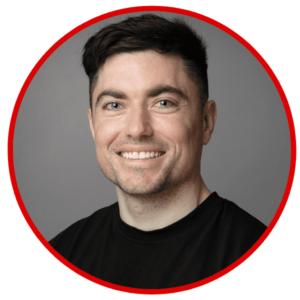 Danny Lennon has a master's degree (MSc.) in Nutritional Sciences from University College Cork, and he is the founder of Sigma Nutrition.
Danny is currently a member of the Advisory Board of the Sports Nutrition Association, the global regulatory body responsible for the standardisation of best practice in the sports nutrition profession.
---
Overview
Why is Protein a Topic of Debate in Diabetes?
Potential Benefits of Higher Protein Intakes in Diabetes Treatment & Management
Habitual Protein Intake & Risk of Type 2 Diabetes
High-Protein Eliminates Improvements Caused by Weight Loss
Protein Pre-Load
---
Related Resources
---
Premium Content
You are currently not signed-in as a Premium subscriber. To view our Premium content, please either log-in to your account or subscribe to Premium:
Current subscribers: Click here to log-in
New subscribers: Click here to subscribe
---
Login