---
Introduction
Menopause is commonly associated with hormonal changes and physical symptoms, such as hot flashes, mood changes, sleep issues, and weight gain. Based on anecdotal reports, another interesting question emerges: what is the potential impact of menopause on appetite?
As women undergo this transformative phase, many report fluctuations in their food intake and body weight, raising the question: Does menopause alter appetite?
Understanding the relationship between menopause and appetite is of great significance, as it can potentially provide insights into the mechanisms behind weight gain and obesity risk that often accompany this stage of life. Furthermore, comprehending the factors that contribute to changes in appetite during menopause could aid in the development of tailored interventions and strategies to support women's overall health and well-being.
In this episode, we delve into the research to see if we can unearth any answers. What studies have been done? What results do we see? What conclusions does this allow us to make? And what does future research need to do in order to provide better answers?
---
Co-hosts for this Episode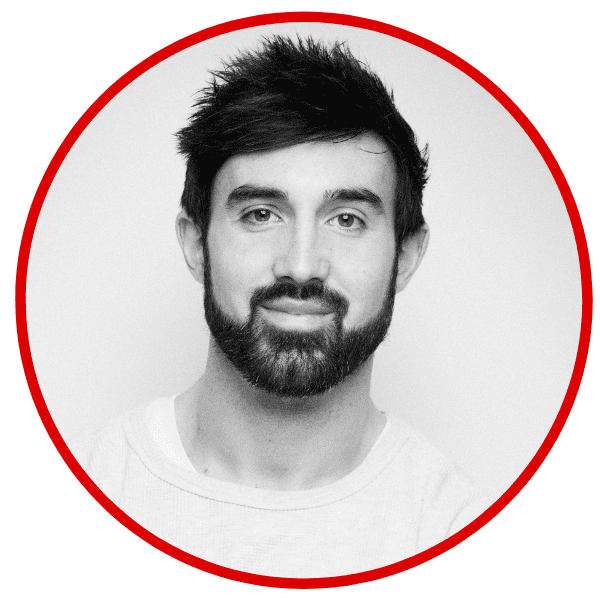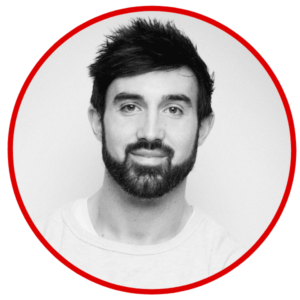 Dr. Alan Flanagan has a PhD in nutrition from the University of Surrey, where his doctoral research focused on circadian rhythms, feeding, and chrononutrition.
This work was based on human intervention trials. He also has a Masters in Nutritional Medicine from the same institution.
Dr. Flanagan is a regular co-host of Sigma Nutrition Radio. He also produces written content for Sigma Nutrition, as part of his role as Research Communication Officer.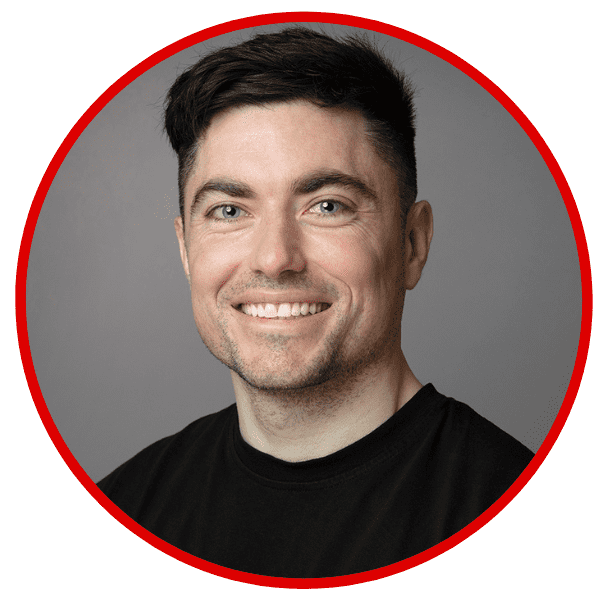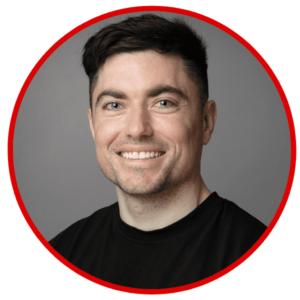 Danny Lennon has a master's degree (MSc.) in Nutritional Sciences from University College Cork, and he is the founder of Sigma Nutrition.
Danny is currently a member of the Advisory Board of the Sports Nutrition Association, the global regulatory body responsible for the standardisation of best practice in the sports nutrition profession.
---
Overview
Physiological changes in the peri-menopausal period
What is appetite?
Mechanisms that could explain appetite changes
Satiety quotient and menopause
Studies measuring appetite through the perimenopausal period
---
Related Resources
---
Premium Content
You are currently not signed-in as a Premium subscriber. To view our Premium content, please either log-in to your account or subscribe to Premium:
Current subscribers: Click here to log-in
New subscribers: Click here to subscribe
---
Login