---
Introduction
The beneficial impact of a high-fiber diet is something that has been promoted in nutrition for a long period of time. But there remain a variety of interesting questions to researchers, practitioners and the general public alike.
How much fiber do we actually need? What are current fiber recommendations based on? What outcomes have the strongest evidence for benefit? Should we have targets for fiber sub-types? Are some types of fiber "better" than others? Do functional fibers added to food products still retain the benefits we see with dietary fiber?
To help get to some evidence-based answers on these issues, our guest in this episode is one of the researchers at the forefront of dietary fiber research for decades, Professor Joanne Slavin.
---
Guest Information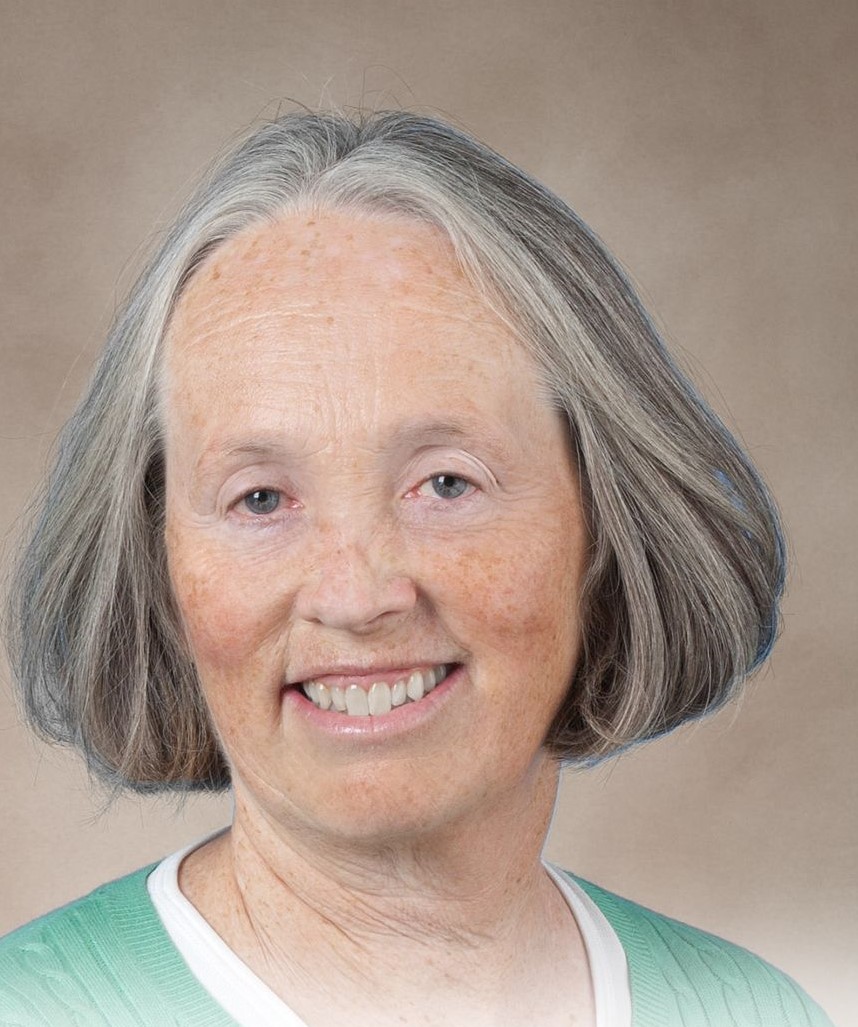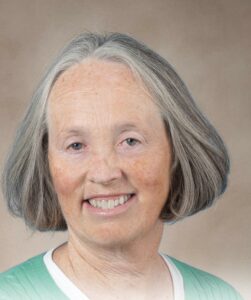 Prof. Joanne Slavin, PhD, RD
Prof. Slavin is a professor at the University of Minnesota. She has an active research group currently working in gut health, satiety, and related health outcomes. Prof. Slavin is a highly-respected researcher and is widely known for her work on dietary fiber, whole grains, and plant foods.
She is the author of more than 250 scientific publications and numerous book chapters and review articles. She was a member of the 2010 Dietary Guidelines Advisory Committee for the US Department of Agriculture. Dr. Slavin received B.S., M.S., and Ph.D. degrees in Nutritional Sciences from the University of Wisconsin-Madison and is a registered dietitian.
---
Overview
Early Fiber Research
Recommended Fiber Intakes
Defining Fiber & Essentiality
Fiber Subtypes & Classification
Example: Viscous Fibers
Plant Protein
---
Related Resources
---
Premium Content
You are currently not signed-in as a Premium subscriber. To view our Premium content, please either log-in to your account or subscribe to Premium:
Current subscribers: Click here to log-in
New subscribers: Click here to subscribe
---