Episode 48: Twenty Minute Thursdays are here! Danny breaks down how much protein you should eat each day, at what times and how much post-workout.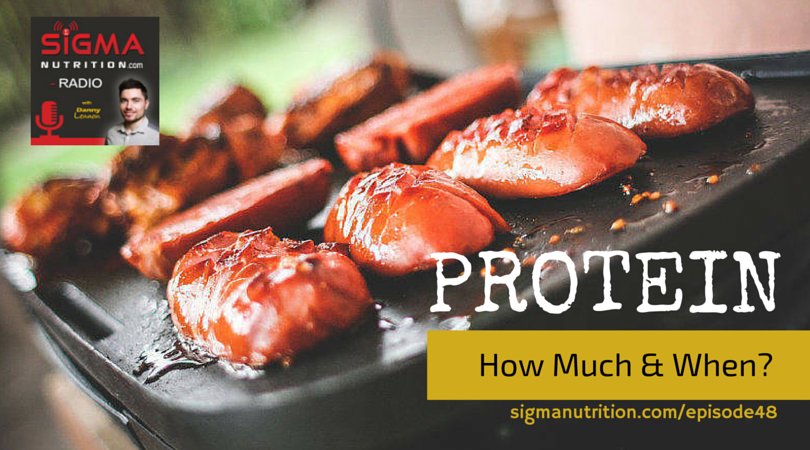 What's covered in this show:
Evidence-based recommendations for protein intake ranges for active people
An easy to remember and calculate daily protein target
How to distribute your protein intake for maximal protein synthesis
How much protein to consume after a workout and how soon does it need to be?
Links Mentioned 
 SNR #43: Dr. Mike Israetel – All You Need To Know About Nutrient Timing
SNR #28: Eric Helms ~ Dieting, Macros & Critical Thinking for Physique and Strength Athletes
 Evidence-based recommendations for natural bodybuilding contest preparation: nutrition and supplementation – Helms et al.
Enjoy This Episode? Subscribe!


Subscribe to the mailing list
---