---
Introduction
Understanding the concept of an "exposure" is a critical aspect to nutrition science literacy. The 'exposure of interest' refers to the variable or factor that is being studied to determine its relationship with a particular health outcome.
For example, in a study examining the relationship between diet and heart disease, the exposure of interest may be a particular nutrient or food group, such as saturated fat or red meat consumption.
But when reading research we need to be able to critically examine the levels of an exposure and ask were these suitable for the research question at hand.
For example, is there a sufficiently wide contrast in the exposure between the groups being compared? How do the reported levels of intake relate to what we know about this exposure from the wider literature?
Much has been made of the many 'null' associations found in nutrition epidemiology. But in many cases, these may be accounted for by looking at the exposure contrast or absolute intakes in those studies. Something we referred to as "null by design".
In this episode, Danny and Alan go through the most crucial aspects to understand about the exposure of interest in nutrition, hopefully leading to an enhanced understanding of interpreting nutrition research.
---
Co-hosts for this Episode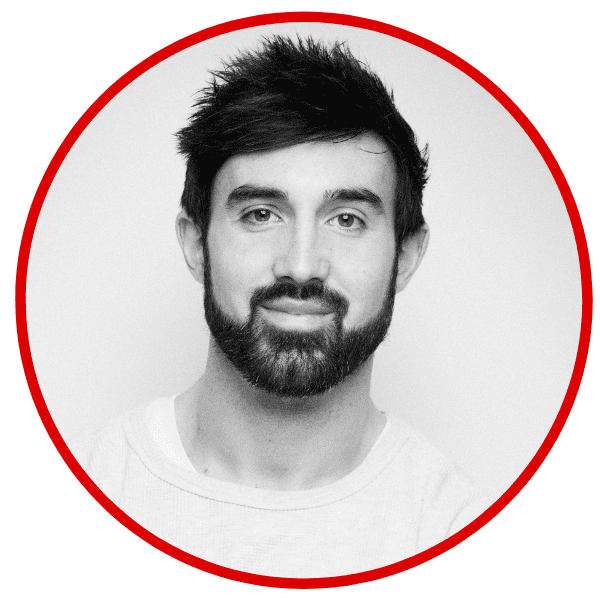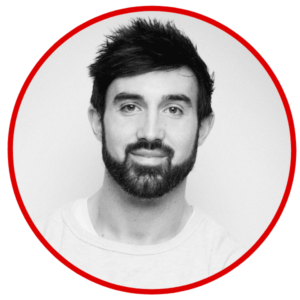 Dr. Alan Flanagan has a PhD in nutrition from the University of Surrey, where his doctoral research focused on circadian rhythms, feeding, and chrononutrition.
This work was based on human intervention trials. He also has a Masters in Nutritional Medicine from the same institution.
Dr. Flanagan is a regular co-host of Sigma Nutrition Radio. He also produces written content for Sigma Nutrition, as part of his role as Research Communication Officer.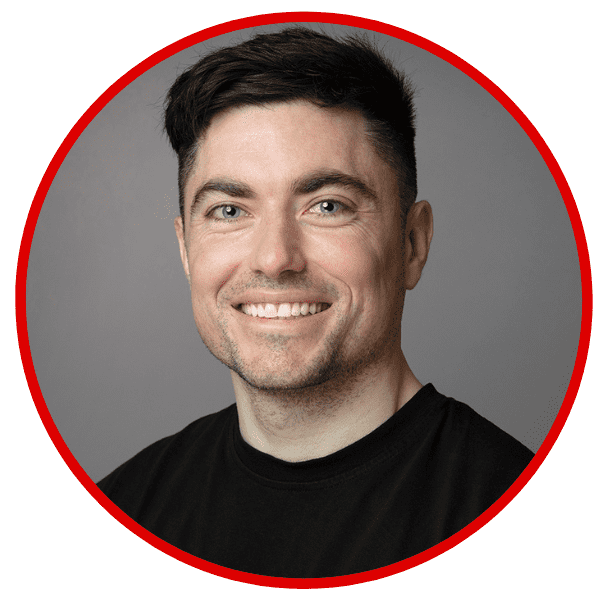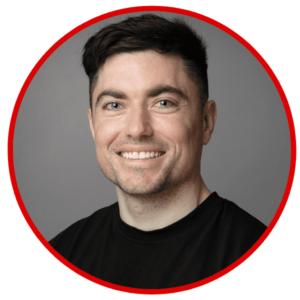 Danny Lennon has a master's degree (MSc.) in Nutritional Sciences from University College Cork, and he is the founder of Sigma Nutrition.
Danny is currently a member of the Advisory Board of the Sports Nutrition Association, the global regulatory body responsible for the standardisation of best practice in the sports nutrition profession.
---
Overview
● The Unique Exposure in Nutrition
● Range of Adequacy of Nutrients
● What is "High"? What is "Low"?
● Importance of Exposure Level & Contrast
● Exposures Across Populations
---
Related Resources
---
Premium Content
You are currently not signed-in as a Premium subscriber. To view our Premium content, please either log-in to your account or subscribe to Premium:
Current subscribers: Click here to log-in
New subscribers: Click here to subscribe
---
Login