---
Introduction
Discordance between low-density lipoprotein particle (LDL-p) and low-density lipoprotein cholesterol (LDL-C) occurs when the levels of these two biomarkers do not match up as expected. Discordance between Apolipoprotein B (ApoB) and low-density lipoprotein cholesterol (LDL-C) is similar, except rather than counting just LDL particles, ApoB is a measure of the numbers of lipoproteins that have an ApoB attached.
Discordance between ApoB and LDL-C can lead to either an underestimate or overestimate of ASCVD risk. And therefore there may be important implications for someone who does have discordance. Additionally, it is such cases that suggest that a measurement of ApoB may provide additional information beyond traditional lipid measures in assessing a person's cardiovascular risk.
Recent work from researchers at Liverpool John Moores University has investigated whether discordance is associated with certain dietary patterns.
In this episode, one of the researchers involved, Dr. Ian Davies, is on the podcast to discuss this work in addition to wider questions in the diet-lipids-CVD field that remain to be answered.
---
Guest Information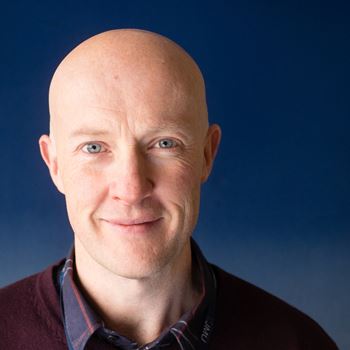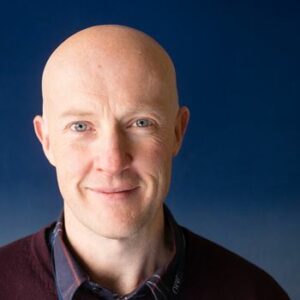 Ian Davies, PhD
Dr. Ian Davies is a nutrition researcher with a primary research interest in cardiovascular disease (CVD). He is currently a Reader in Nutritional Science at Liverpool John Moores University in the UK. His research interests have expanded over time, to cover a range of topics related to the effects of nutrition and lifestyle choices on cardio-metabolic (CM) markers relating to CVD risk.
His research has had international recognition and impacted upon nutrition policy with respect to dietary fat and cholesterol. Recent studies also include collaboration with epidemiologists to investigate low density lipoprotein discordant phenotypes and metabolic and clinical cardiovascular disease risk factors.
---
Overview
Lipoproteins
Atherogenic Potential of Lipoproteins
LDL-C, LDL-P and ApoB
Discordance
Separation of Lipoproteins
Diet Patterns & Discordance
Saturated Fat & Blood Lipids
---
Related Resources
---
Premium Content
You are currently not signed-in as a Premium subscriber. To view our Premium content, please either log-in to your account or subscribe to Premium:
Current subscribers: Click here to log-in
New subscribers: Click here to subscribe
---
Login