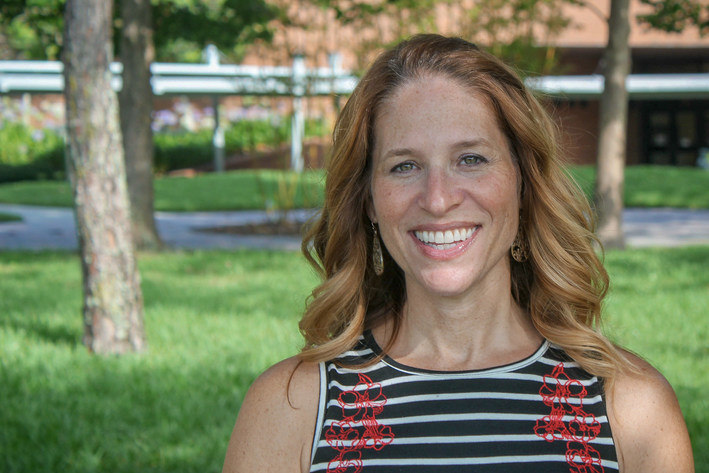 Erica Goldstein, RD, MS
Erica is a registered dietitian, currently completing a PhD at the University of Central Florida in Orlando.
Previously she was employed as a Clinical and Sports Dietitian at the Mayo Clinic in Jacksonville, Florida, where Erica provided individual sports nutrition consultation to endurance and team sport athletes, in addition to providing care and educating oncology patients in the hospital.
She has a M.A. in Exercise Science and Health Promotion from FAU, in addition to a B.S. in Nutrition and Dietetics from UNF.
She is also a Certified Strength and Conditioning Specialist with the NSCA, and a Certified Sports Nutritionist with the ISSN.
In This Episode We Discuss
Defining iron deficiency and iron deficiency anaemia
Iron-deficiency anaemia: diagnosis and symptoms
Why is iron so crucial for athlete performance?
The role of hepcidin
Dilutional pseudoanaemia
Heel strike hemolysis
How sources of iron differ in quality or bio-availability
Supplementation: dosage, forms, etc.