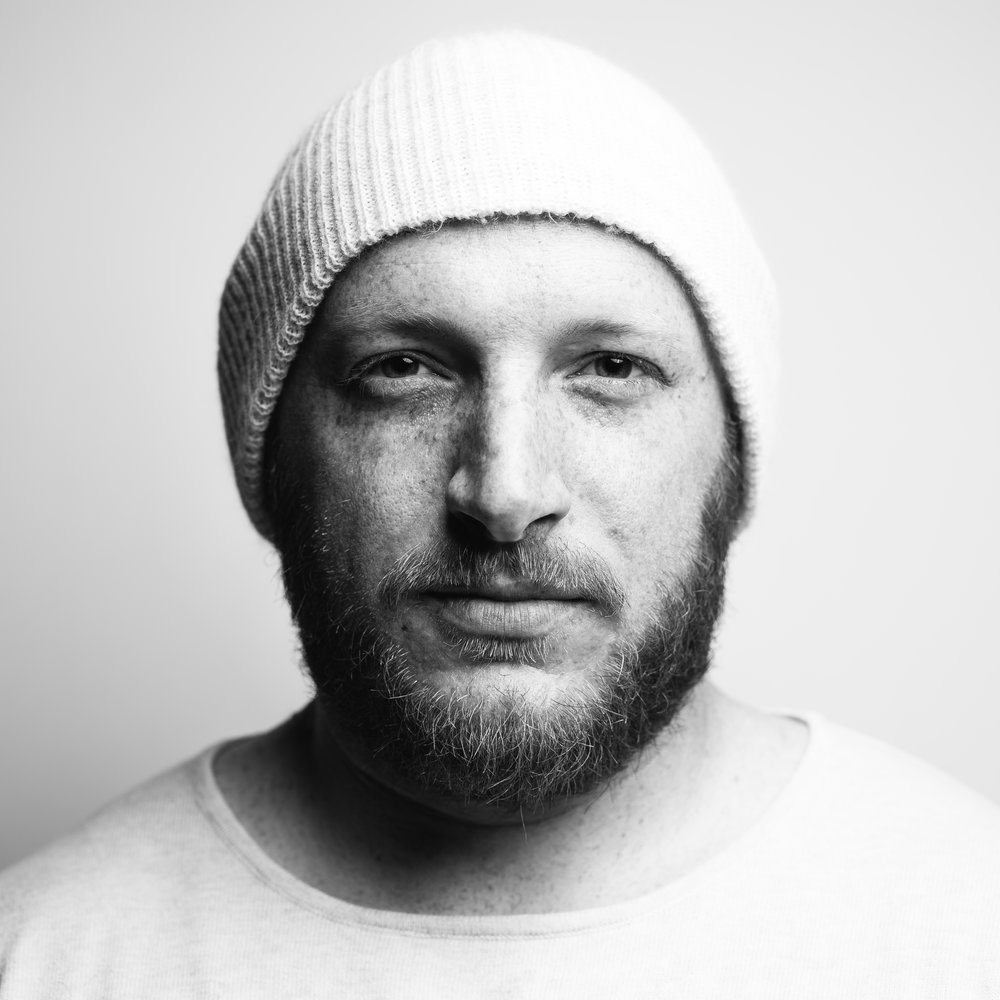 Bryce Lewis
Bryce is the founder of The Strength Athlete and is a world-class elite-level powerlifter in the IPF.
Bryce competes in the -105 kg class, winning USAPL Raw Nationals in both 2016 and 2017, as well as winning silver at the IPF World Championships in Minsk in 2017.
Through his success as an elite lifter, Bryce's dream is to pass on his knowledge and skills through The Strength Athlete (TSA) powerlifting coaching services online. Bryce passionately advocates for the application and love of the sciences, evidence-based philosophies, and skepticism of pseudoscience.
Off the back of his 2017 Raw Nationals win with a 890 kg total (315/220/355), Bryce will again represent the USA at IPF Worlds this year in Calgary, Canada.
In This Episode We Discuss
Preparing for world championships
Modifications made over the past year
How some weight loss has helped deadlift leverage for Bryce
Family background of athleticism, How was that cultivated as you grew up?
exploring how psychology and sport psychology practices can affect lifting
how thinking about athlete development is not simply about how do we increase physical performance through training
Is there a distinction between building a better athlete and a better person?
What Bryce has improved on to become a better athlete
How athletes identify themselves; implications of tying their whole identity and/or self-worth to being an ahtlete
On what idea have The Strength Athlete team yet to reach a consensus or common position stand on?
[optin-monster-shortcode id="wwguvismdns9ocffhahd"]