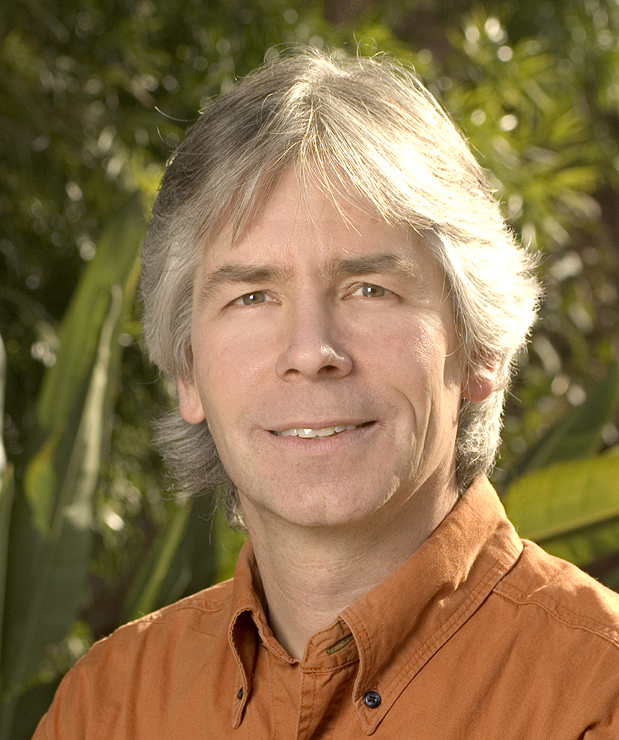 Prof. Christopher Gardner, PhD
Prof. Gardner is the Director of Nutrition Studies at the Stanford Prevention Research Center and a professor of medicine at Stanford University. He received his PhD in Nutritional Sciences at the University of California, Berkeley in 1993. His postgraduate training included a postdoctoral fellowship in cardiovascular disease epidemiology at Stanford.
Dr. Gardner is passionate about two central questions that keep him up at night and get him to jump out of bed most mornings. The first of these is: What can people eat and drink (or avoid/limit) to optimize their health? Most of his past 20 years of research and teaching have been dedicated to finding solutions to current controversies about such topics as garlic, soy, antioxidants, omega-3 fats from fish or flax, vegetarian diets, artificial sweeteners, and low-fat vs. low-carb weight loss diets. His rigorously designed and conducted human nutrition trials and publications on these topics have made him a nationally recognized leader in nutrition science. He currently serves on the Nutrition Committee of the American Heart Association.
Dr. Gardner has recently shifted much of his energies to a second and more challenging question: What forces and factors can successfully motivate people to improve their food and beverage choice behaviors? To address this question he has reached out and developed connections and collaborations with scholars and researchers from across all seven of Stanford's undergraduate and graduate schools – Medicine, Business, Law, Earth Sciences, Humanities and Sciences, Education and Engineering. He is in the process of leading a team of colleagues in the development of a new Stanford Center for Education and Research in Food Systems.
In This Episode We Discuss
The question previous research had thrown up
Study design for the DIETFITS trial
The focus on diet quality
Main results
Effect of genotype and insulin secretion on effectiveness of low-fat or low-carb diet
Outstanding questions still to be answered
Conclusions and implications of the DIETFITS trial
Gardner et al., 2018 - Effect of Low-Fat vs Low-Carbohydrate Diet on 12-Month Weight Loss in Overweight Adults and the Association With Genotype Pattern or Insulin Secretion: The DIETFITS Randomized Clinical Trial
Gardner et al., 2016 - Weight loss on low-fat vs. low-carbohydrate diets by insulin resistance status among overweight adults and adults with obesity: A randomized pilot trial