Share this episode on Facebook
---
Episode 188: Barbara Oakley, PhD of the University of Oakland discusses the science of how we learn and lessons for implementing this into our lives.
Get the podcast on iTunes (iOS)
Get the podcast on Stitcher (Android app)
Click Here to Get Podcast Transcripts

Guest Bio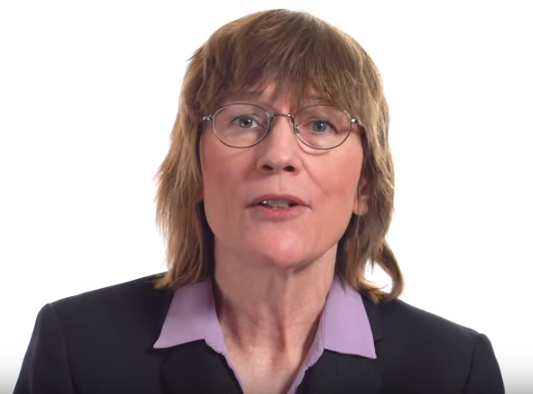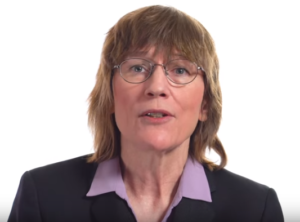 Barbara Oakley, PhD
Barbara Oakley is a Professor of Engineering at Oakland University. She is involved in multiple areas of research, ranging from STEM education, to Engineering education, to learning practices.
Most recently, Professor Oakley has co-created and taught Learning How To Learn: Powerful mental tools to help you master tough subjects, the world's most popular online course. She also has written a number of books, including: 'A Mind For Numbers' and 'Mindshift'.
In This Episode We Discuss:
Focused mode vs. diffuse mode for thinking, problem solving and working
Environments for productive learning: distractions, timelines and procrastination
"Neural chunking" and creating patterns for developing skills
Preventing regression of knowledge and skill acquisition
Advice for improving scientific literacy/proficiency and confidence in reading/understanding science
How to soak up (and retain) more information from podcasts
Links & Resources
---
Enjoy this episode?
Share this episode on Facebook
Support the podcast on Patreon
---
Related Episodes:
---
Interested in doing an online nutrition course? Here's what I recommend… MNU Course Details
---