Share this episode on Facebook
---
Episode 161: Dublin-based coach and fitness entrepreneur Rob Lipsett is on the show to discuss his journey, philosophies and work with clients.
Get the podcast on iTunes (iOS)
Get the podcast on Stitcher (Android app)
Click Here to Get Podcast Transcripts 

Guest Bio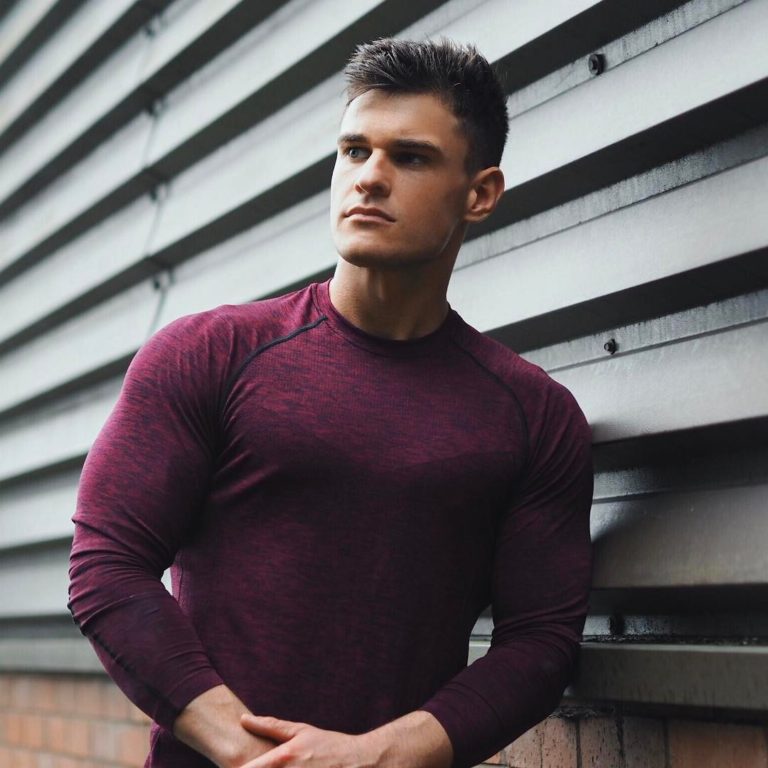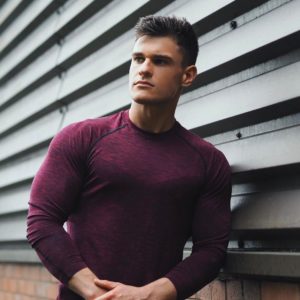 Rob Lipsett is a personal trainer, physique competitor and fitness entrepreneur. Rob has built a loyal following based on giving insights into his own training and lifestyle, blended with handing out solid evidence-based information.
In This Episode We Discuss:
Lessons learned from competing in natural physique competition
Advice for those looking to build a physique naturally
Reasons why people don't achieve their body composition goals
How to determine whether you should bulk or cut
Keeping on track with training and dieting whilst travelling
Links & Resources
Sigma Weight Cutting System for MMA & Boxing
---
Enjoy this episode?
Share this episode on Facebook
Support the podcast on Patreon
---