Niamh Aspell, PhD – Research Analyst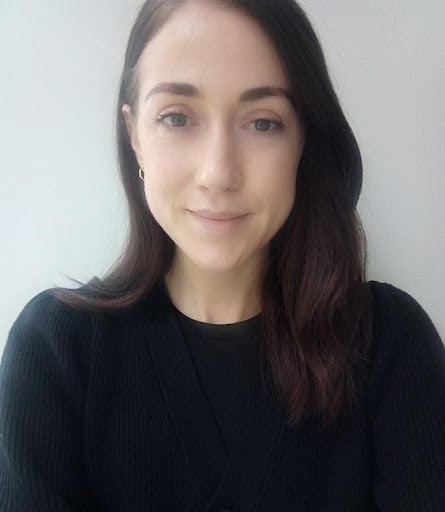 Overview:
PhD in nutrition & cognition from Trinity College Dublin
BSc in Human Nutrition from UUC
Postgraduate qualification in Applied Statistics
Niamh obtained her BSc in Human Nutrition (UUC) and has been involved in several national and regional research projects. She holds a postgraduate qualification in Applied Statistics, and has collaborated with various research groups on the social, health and economic determinants of healthy ageing. Her PhD was entitled, 'Vitamin D in ageing: an investigation into the role of vitamin D in cognitive and physical functioning in community older adults'.
She has previously worked on projects exploring the role of artificial intelligence in healthcare, and also as a scientific manager for food clinical trials. She has delivered numerous educational talks to a wide range of audiences including athletes, clinically vulnerable adults and general health and wellbeing for corporate organisations.
Her areas of expertise include study design, population health, research ethics, nutrition and lifestyle interventions, ageing, specifically cognitive health, dementia care, social care and psychosocial wellbeing. She has previously delivered lectures on the Biological Basis of Behaviour and facilitated student learning in Anatomy and Physiology.