Live Events
Sigma Nutrition Radio is the world's leading evidence-based nutrition science podcast. Be part of it live!
Our next event is: London, UK – Sat. 18 March 2023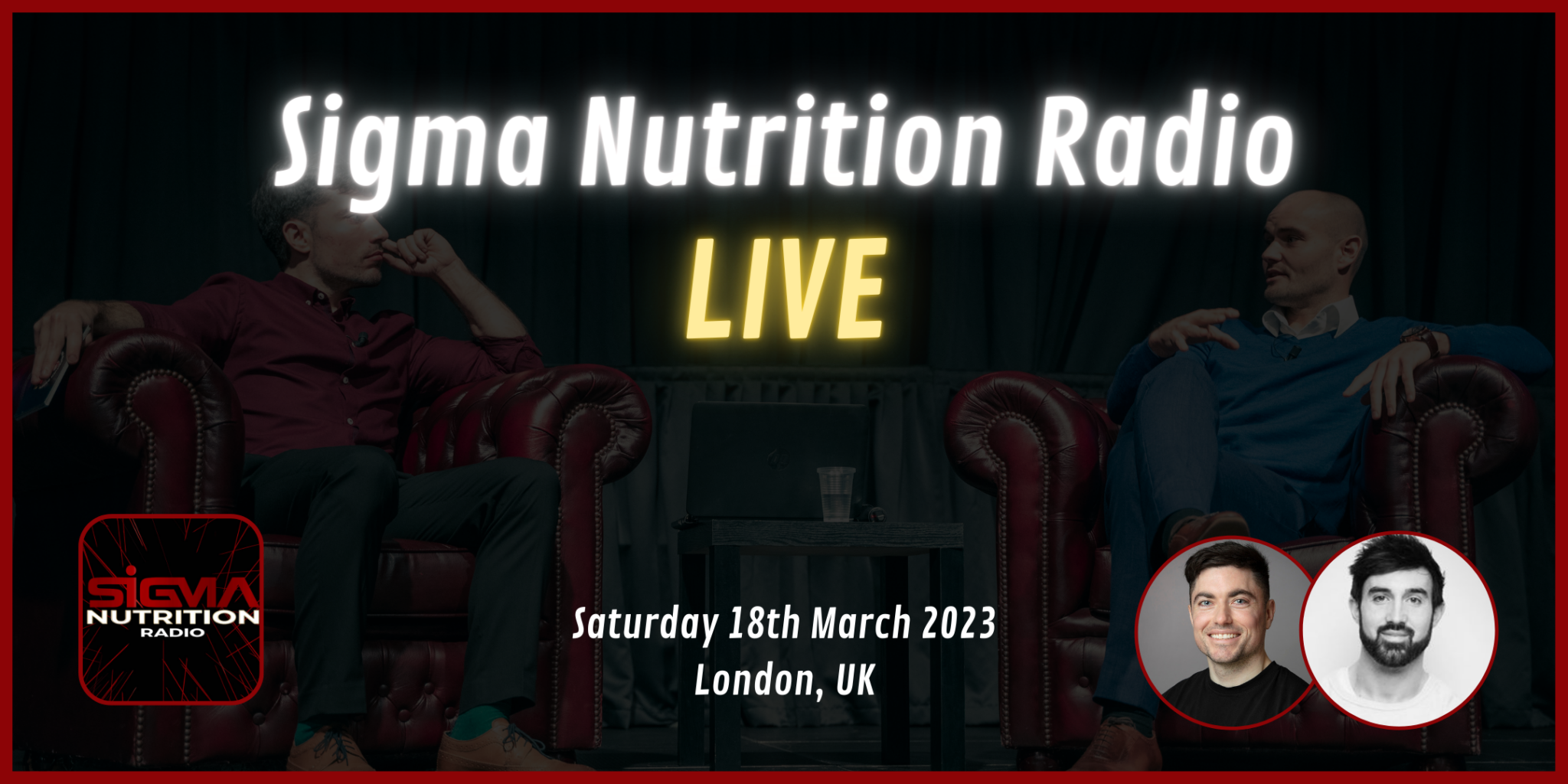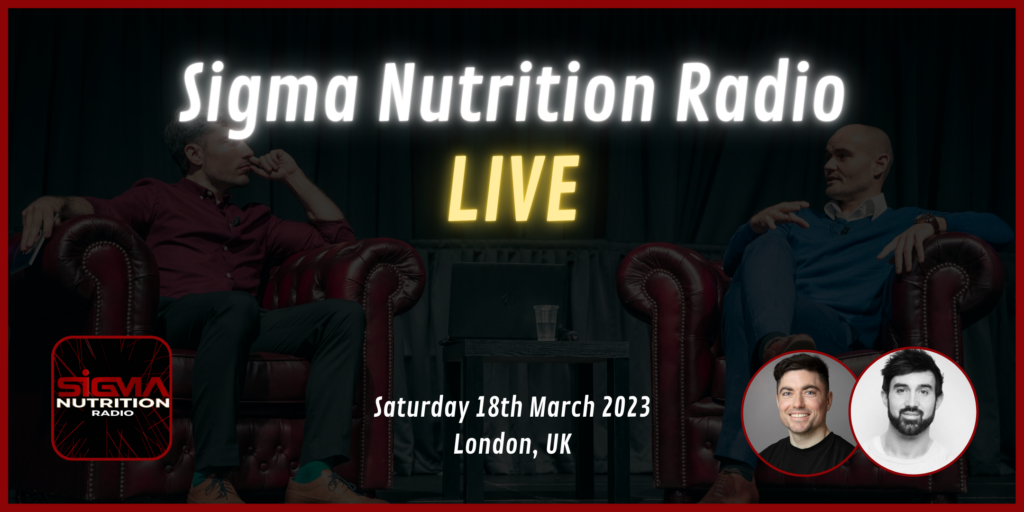 Danny Lennon and Dr. Alan Flanagan will be joined by Dr. Nicola Guess of the University of Oxford, to discuss some of the most contentious and fascinating areas of nutrition and health.
In Conversation On The Day…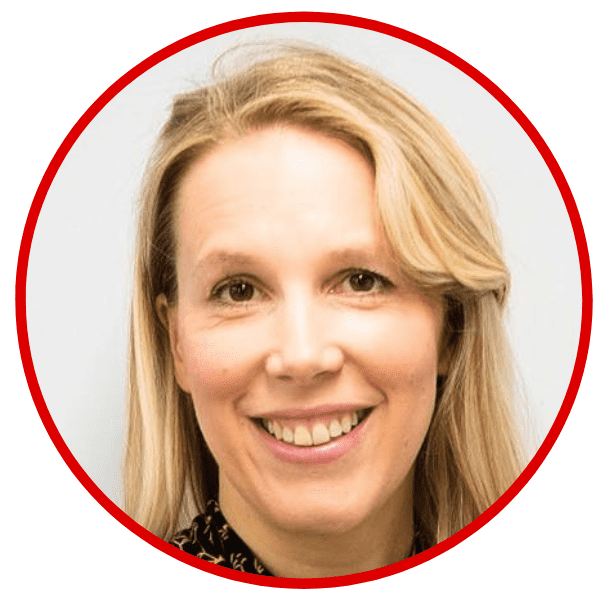 Nicola Guess, PhD, MPH, RD
Dr. Nicola Guess is a dietitian and the research programme manager for type 2 diabetes remission at the University of Oxford. And she is currently a member of the National Institute for Health and Care Excellence (NICE) expert committee.

Her research interests are on the effect of diet on the prevention and management of type 2 diabetes. But she also has a strong interest in looking at sustainable diets, plant-based diets, dietary fibre, and weight-independent approaches to health.

Dr. Guess was previously an assistant professor at King's College London, and Head of Nutrition at the Dasman Diabetes Institute in Kuwait.

She completed her clinical dietetic training at the University of Houston, and holds a Masters in Public Health from Florida International University and a PhD from Imperial College London.

You can find Dr. Guess on both Twitter and Instagram (dr__guess).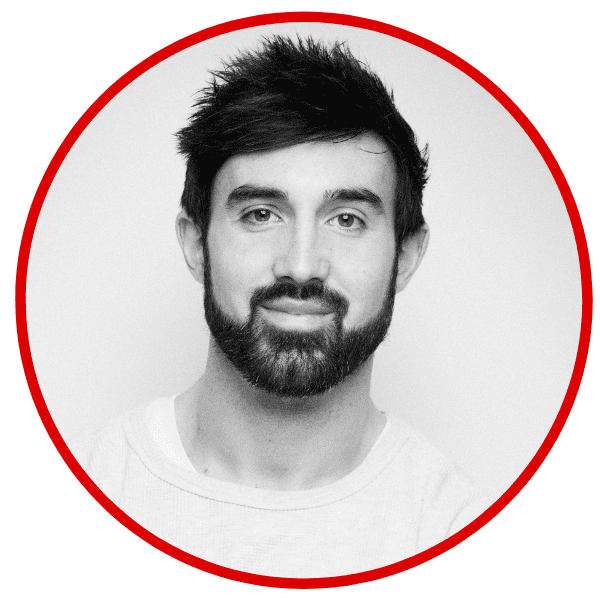 Alan Flanagan, PhD
Dr. Alan Flanagan has a PhD in nutrition from the University of Surrey, where his doctoral research focused on circadian rhythms, feeding, and chrononutrition.

This work was based on human intervention trials. He also has a Masters in Nutritional Medicine from the same institution.

Dr. Flanagan is a regular co-host of Sigma Nutrition Radio. He also produces written content for Sigma Nutrition, as part of his role as Research Communication Officer.

Alan creates detailed educational content on nutrition science and interpreting research via his Alinea Nutrition brand.

You can find him on Instagram (@thenutritional_advocate).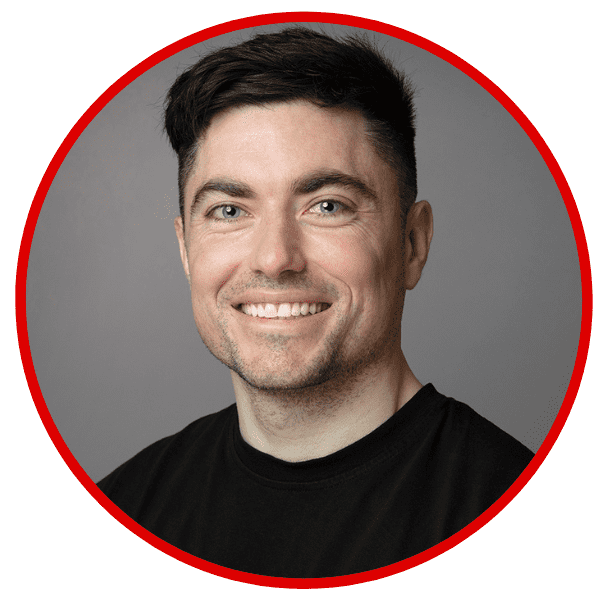 Danny Lennon, MSc.
Danny Lennon is the founder of Sigma Nutrition and since 2014 has hosted the highly-respected podcast Sigma Nutrition Radio.

Danny has a master's degree (MSc.) in Nutritional Sciences from University College Cork, in addition to a BSc. Degree in Biology and Physics (with concurrent diploma in education).

Danny is currently a member of the Advisory Board of the Sports Nutrition Association, the global regulatory body responsible for the standardisation of best practice in the sports nutrition profession.

You can find him on both Instagram (@dannylennon_sigma) and Twitter (@NutritionDanny).
---
Sigma Nutrition Radio brings you educational discussions about the science of nutrition, dietetics, and health. It's the educational podcast trusted by dietitians, nutritionists, and health & fitness professionals.
Enjoy an afternoon full of interesting discussions, fascinating nutrition topics, and audience involvement!
---
Tickets
General admission: £40
Students*: £30
Available to registered uni/college students.
Book your place using the button below.
---
Venue & Location
Location
Brockway Room, Conway Hall,
25 Red Lion Square,
London,
WC1R 4RL

Date & Time
Sat, 18 March 2023, 12:00 – 17:00
---
Schedule
12.00 Check-in
12.20 Event start
12.30 Presentation: Dr. Nicola Guess – What Actually Is 'Normal' Glucose Homeostasis?
13.15 Discussion and Questions with Dr. Guess – All Things Glucose, Insulin & Health
14.15 Break: Includes complimentary sandwiches & tea/coffee
14.45 Presentation: Dr. Alan Flanagan – Social Jetlag, Chronotype, and Metabolic Health
15.30 Break
15.45 Group Q&A: Any Nutrition/Health Topics
16.45 Finish
---