Episode 135: Nicola Rinaldi, PhD discusses the causes, treatment interventions and science of hypothalamic amenorrhea. Hypothalamic amenorrhea is a condition in which menstruation stops for several months (or more) due to a problem involving the hypothalamus. The hypothalamus is in the center of the brain and controls reproduction.
Guest Bio
Nicola Rinaldi, PhD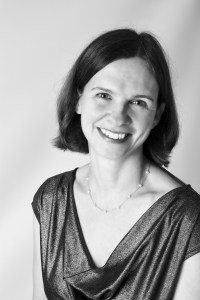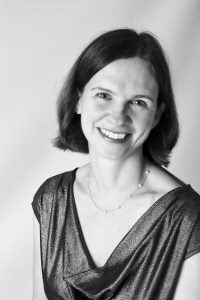 Nicola has a PhD in computational biology Image courtesy of Michelle Baileyfrom MIT. After graduating she worked for a biotechnology company while pursuing her dreams of a family, which were thwarted by a diagnosis of hypothalamic amenorrhea (no period). Eighteen months of trying to conceive followed. She spent hours on research, using the knowledge gained to work on recovery.
Concurrently, she tried the medical route to pregnancy, with multiple doctor visits, injections, and ultrasounds resulting only in failure. Ultimately, she was able to achieve a natural pregnancy. Since that time, Nicola has shared her knowledge of the path to recovery, helping hundreds of others achieve their dreams of womanhood and pregnancy.
In this episode we discuss:
Defining hypothalmic amenorrhea and understanding potential causes
The recovery timeframe: what factors determine how long it takes to reverse HA?
How that it takes more of an energy surplus / exercise decrease to get the hypothalamus to turn back on than it does to keep going once it has restarted
Differences in treating HA and "lean PCOS"
Importance of support networks in effective treatment
Interplay of bodyfat levels, energy availability, stress and HA
Links & Resources: