Podcast: Play in new window | Download
SNR #61 – Dr. Kirk Parsley – Sleep, Performance, Navy SEALs & Testosterone
Episode 61: Medical Doctor and former Navy SEAL, Kirk Parsley talks about how sleep can influence every performance metric in your life and what to do about it.


Guest Bio
Dr. Kirk Parsley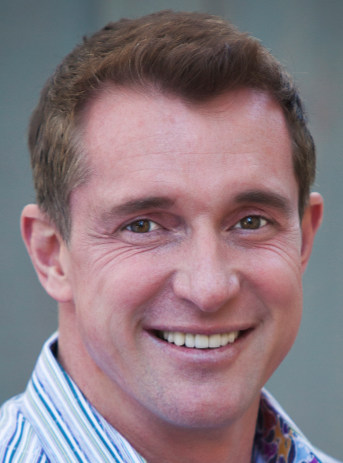 Dr. Kirk Parsley served as the Undersea Medical Officer at Naval Special Warfare Group One (NSWG-1) from June 2009-Jan 2013. While there he developed and supervised the group's first sports medicine rehabilitation center.
He is a former SEAL (BUD/s class 164), and a graduate of the military's medical school in Bethesda, Uniformed Services University of Health Sciences (USUHS) in 2004. His internship was in Obstetrics and Gynecology, at Balboa Naval Hospital in 2005. He then completed a Navy residency in Hyperbarics and Diving Medicine in 2006.
Doctor Parsley served as Naval Special Warfare's expert on Sleep Medicine, and has been a member of the American Academy of Sleep Medicine since 2006. He is certified in hormonal modulation (Age-Management Medicine) and has worked as a consultant for the Life-Wellness Institute, in San Diego.
Doctor Parsley has lectured extensively on sleep, wellness, and hormonal optimization. He is currently completing a book on sleep optimization.
In this episode we discuss:
How much sleep is actually enough?
How to deal with shift work
How sleep affects all types of performance; cognitive, athletic, physical, decision-making
How Doc Parsley increased free testosterone in Navy SEALS by 300%
Sleep is an active process, there are many things going on
How sleep aids aren't really putting you to "sleep"
Can we pay back our sleep debt by getting more on other days?
The power of napping: Best lengths, effects of each and how much of a role they can play
The importance of sleep (and naps) for strength athletes or those looking to maximize muscle mass
Links & Resources:
Take a Nap – Sara Mednick & Mark Erhman
Leave a review for the show on iTunes
Leave a review on Stitcher (android users)
---
Enjoy this episode?
Click here to keep up to date with Sigma Nutrition content
You might enjoy these previous episodes:
SNR #38: Dan Pardi – Sleep, Circadian Rhythms & the Importance of Light & Dark
SNR #46: Dr. Bryan Walsh – Cortisol & The Myth of Adrenal Fatigue
SNR #18: Dr. Jason Fung ~ Blood sugar, fasting & why we've got it wrong
---