Podcast: Play in new window | Download | Embed
Subscribe: iTunes | Android | Stitcher | RSS
SNR #32: Richard Nikoley – Fighting Against Low-Carb, Ketogenic & Paleo Dogma
Episode 32: Richard Nikoley of FreeTheAnimal.com is on the show talking about the problems with dogmatic view around low-carb, ketogenic and Paleo diets. We also discuss the importance of the microbiome and the emergence of resistant starch and prebiotic fiber as a means to imrpove gut health.
[Note: Contains explicit language.]

Guest Bio
Richard Nikoley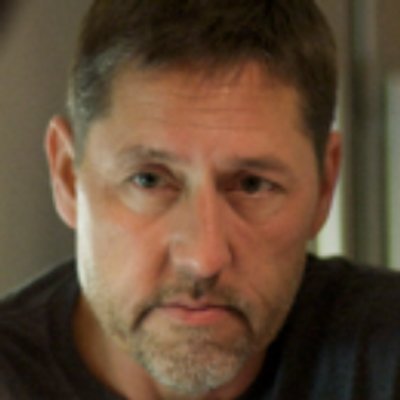 Richard blogs over at the hugely successful Free the Animal blog, which is almost 11 years old. To "Free the Animal" really means to free yourself to reach your best potential in all areas of life: heath, fitness, finances, social interaction, and how you think about all of them.
During the early 2000s, Richard put on a lot of fat but then lost 60 pounds on a Paleo Diet, so a lot of his blogging over the last few years has been about that and real food vs. crap. He authored the book "Free the Animal: How to lose weight & fat on the paleo diet", which you can find on Amazon.
In recent times, much of Richard's writing has been on the gut microbiome, particularly the effect of prebiotic fiber (such as resistant starch) on the bacteria. This has led Richard to confront many of the concepts that those in the orhtodox Paleo or dogmatic low-carb camps are promoting.
Links & Resources
---
Enjoy this episode? You might get some value from these…
---
Leave a Comment! 
I want to hear your thoughts!
Let me know your opinion on this topic in the comment field below. You can use your Facebook account so no log-in needed!