Podcast: Play in new window | Download | Embed
Subscribe: Apple Podcasts | Google Podcasts | Stitcher | RSS | More
Share this episode on Facebook
---
Episode 198: Richard Nikoley of Free The Animal discusses the need for some sanity to be brought to the discussions surrounding ketosis.
Get the podcast on iTunes (iOS)
Get the podcast on Stitcher (Android app)
Click Here to Get Podcast Transcripts

Guest Bio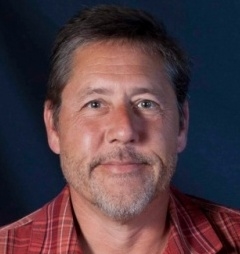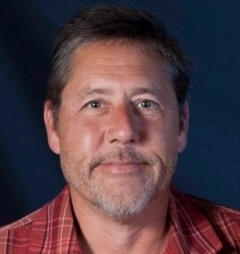 Richard Nikoley
Richard Nikoley is the man behind the blog Free the Animal, which as of 2016, contains over 4,000 posts and 100,000 comments from readers. He has written about his learnings on health, diet, and lifestyle.
In This Episode We Discuss:
Discussions around ketosis
Calorie-deficit induced ketogenic diet vs. nutritional ketosis at calorie balance
Anti-lipolytic nature of ketones
Inaccurate claims about ketosis and ketogenic diets
Hierarchy of factors influencing body composition
Links & Resources
---
Enjoy this episode?
Share this episode on Facebook
Support the podcast on Patreon
---
Related Episodes:
---