Podcast: Play in new window | Download | Embed
Subscribe: iTunes | Android | Stitcher | RSS
SPP #9: Greg Nuckols – Strength Training Response of "Non-Responders" & Rates of Progress
Share this episode on Facebook
---
Episode 9: Greg Nuckols of StrongerByScience.com is on the show to discuss non-responders to training in studies, the role of genetics and the long-term potential for strength.
---
Guest Bio
Greg Nuckols
Greg Nuckols is the founder of  StrongerByScience.com, a website that provides comprehensive information about how to get stronger and more jacked. Greg has over a decade of experience under the bar, and a BS in Exercise and Sports Science. He's held 3 all-time world records in powerlifting in the 220 and 242 classes, and is pursuing graduate research at UNC-Chapel Hill, under the supervision of Dr. Abbie Smyth-Ryan.
He's trained hundreds of athlete and regular folks, both online and in-person. He's written for many of the major magazines and websites in the fitness industry, including Men's Health, Men's Fitness, Muscle & Fitness, Bodybuilding.com, T-Nation, and Schwarzenegger.com.
In This Episode We Discuss:
The topic of "non-responders" to training
How much of a "genetic disadvantage" can be overcome with an appropriate strategy?
Rates of strength progress
Links & Resources
---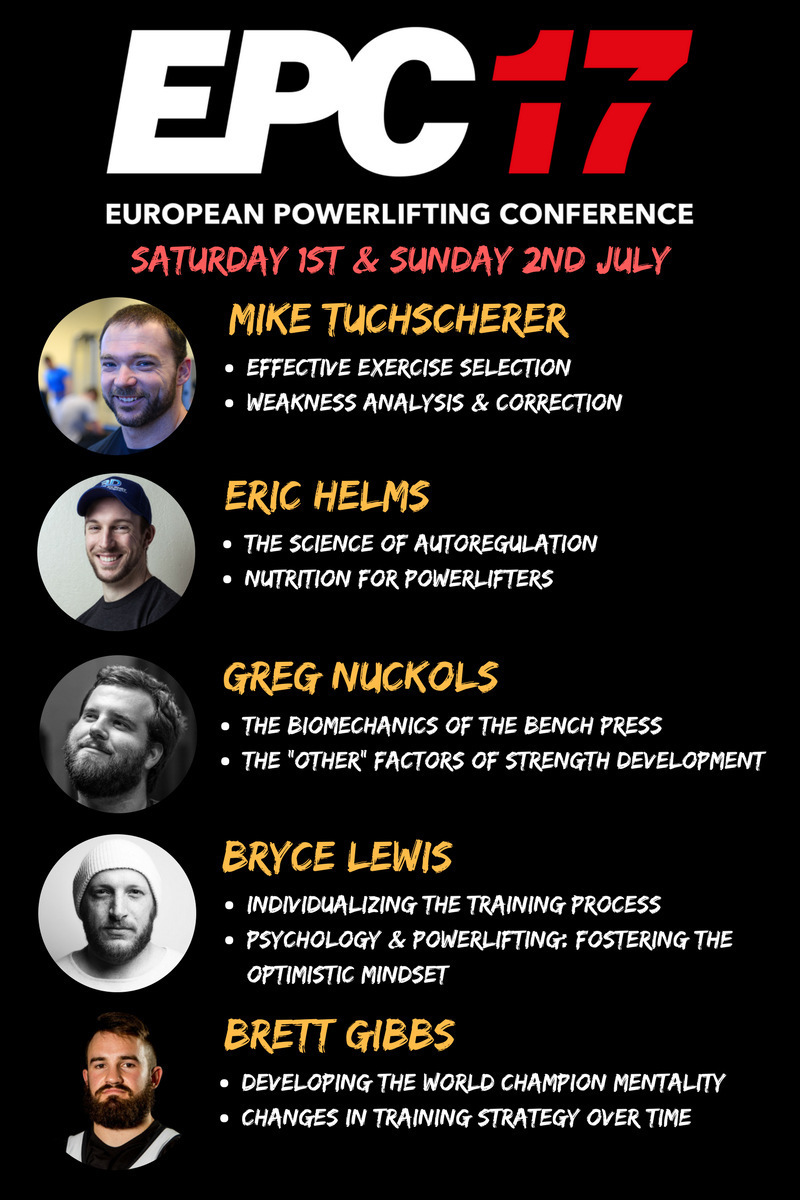 ---